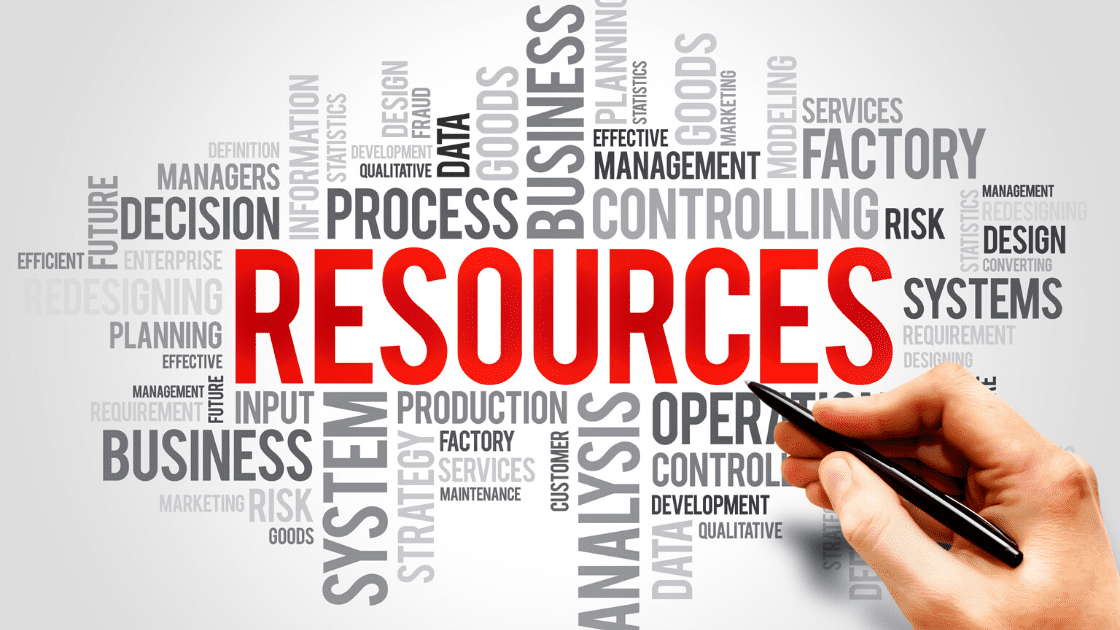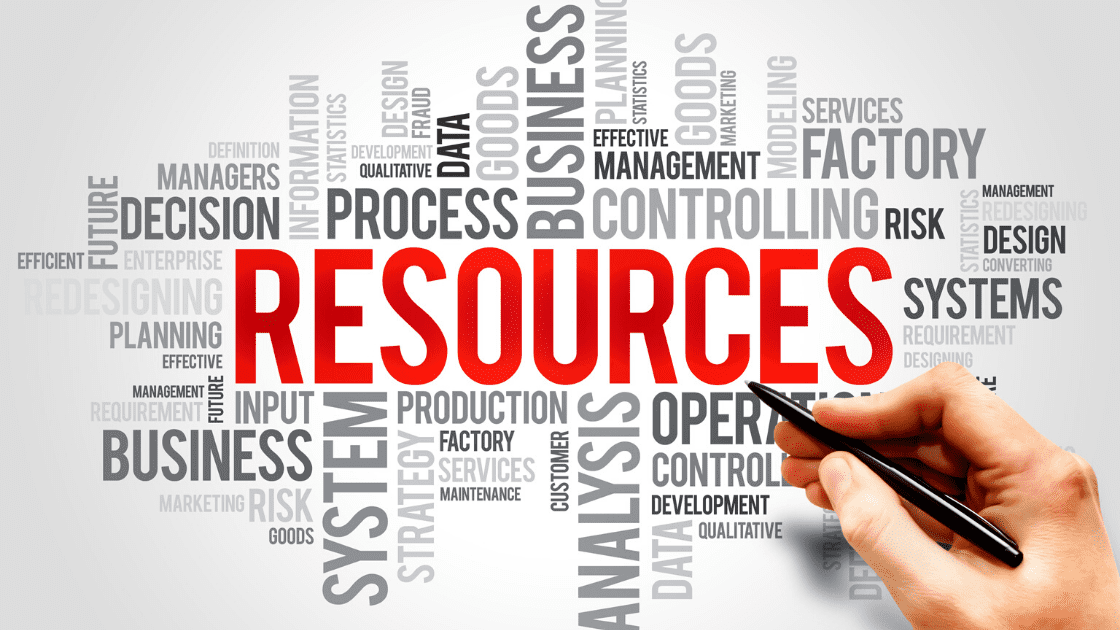 The coronavirus (COVID-19) pandemic has interrupted many businesses in the Lehigh Valley and across the country. But as the Lehigh Valley prepares to begin reopening the region, employers face unprecedented new challenges and considerations in returning to work while COVID-19 remains a health threat. Below is a compilation of guidance from multiple resources directing employers how to safely open the workplace while keeping employees and customers protected.
COVID-19 Safety Procedures for Businesses
Tips on how you should be protecting customers and employees working in the commonwealth.
Practice and Policy Considerations in Advance of Return to Work
5 important things to keep in mind.
Return to Work Action Plan
A sample plan you can use as a template for your business.
Wearing Facial Coverings or Masks in the Workplace During COVID-19
Best practices related to masks and face coverings in the workplace.
Ten Steps All Workplaces Can Take to Reduce Risk of Exposure to Coronavirus
Infection prevention measures to protect workers.
Echoing the sentiments of public health officials, a return to normalcy won't be like flipping a switch, but rather a gradual effort. As you prepare to reopen your business and ask employees to come back to work, it's imperative that your company thoughtfully constructs a return to work plan for its employees to keep everyone healthy and safe following the COVID-19 pandemic.
As the saying goes…An ounce of prevention is worth a pound of cure.
---
View our COVID-19 Disclaimer on our Privacy Page.
Arbor Insurance Group provides employee benefits and other personal and business insurance products throughout the Lehigh Valley, including Allentown, Bethlehem, Easton, Emmaus, Macungie and surrounding areas.