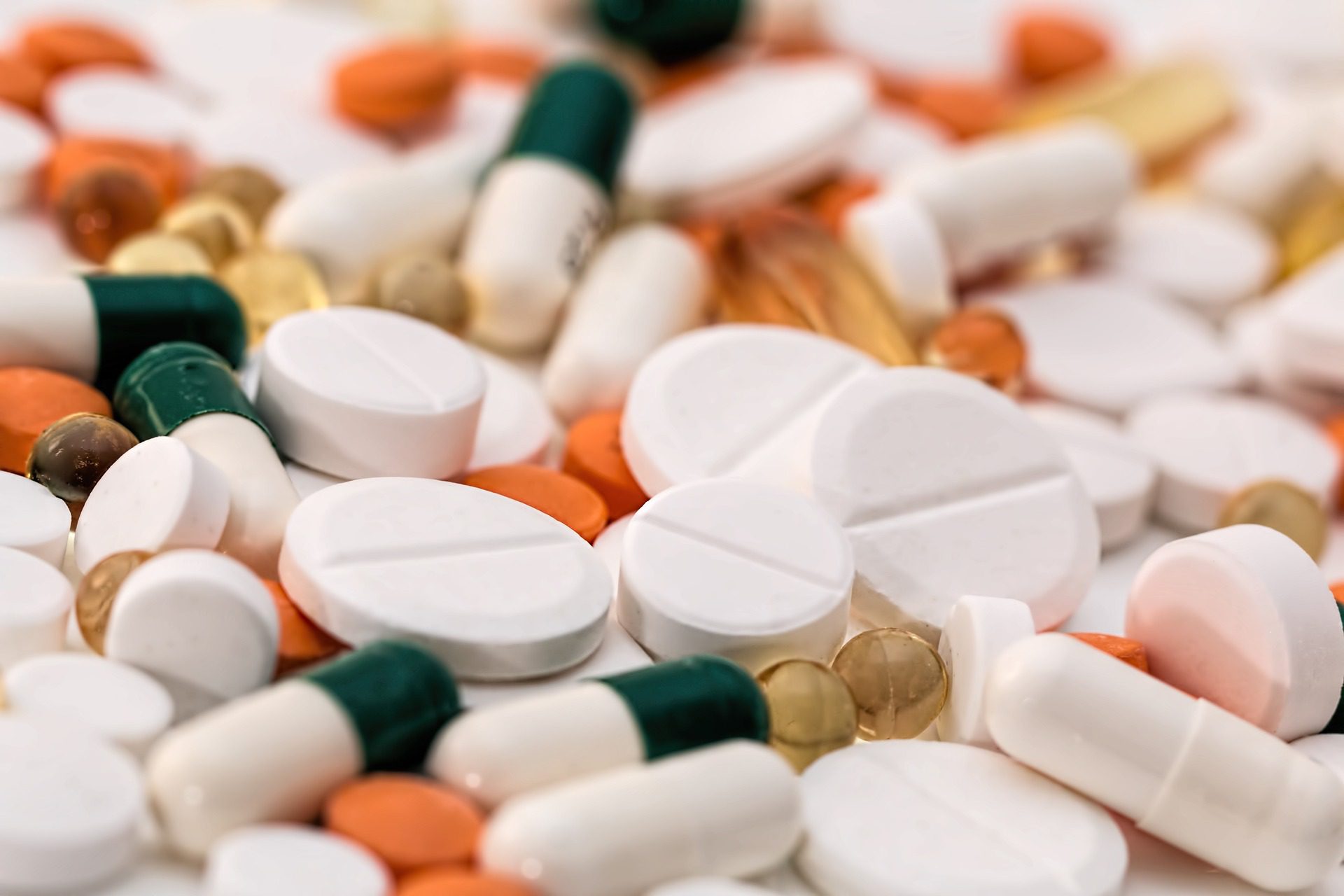 Substance abuse, particularly opioids, has reached epidemic proportions nationwide, and many abusers are on the job. A recent study by the National Council on Alcoholism and Drug Dependence found that more than 70% of the estimated 15 million people abusing drugs in the US are employed.
Employees are abusing both illegal and prescription drugs, as evidenced by a National Safety Council (NSC) survey finding that 70% of the businesses surveyed reported prescription drug abuse as having an affect on their workers. Is substance abuse a problem in your workplace? Here's what you need to know.
How Workplace Drug Abuse Affects a Business
The NSC found that employees who abuse drugs are two to five times more likely to be late for work, take unexcused absences, be violent at work, get injured on the job, file workers' compensation claims, get fired or quit within the first year of employment.
An impaired employee under the influence can also cause injury or even death to a coworker.
The Financial Cost to US Businesses
It's hard to measure the exact cost of substance abuse in the workplace, and estimates vary, but no matter who is doing the estimating, the cost is always high!
For example, the Kiplinger Letter estimated the cost as $95 billion for the year 2016, and the drug-testing company, Tenet Diagnostics, estimated the cost to US businesses as over $140 billion for the year 2017!
Shortage of Qualified Workers
Employee substance abuse has contributed to a shortage of qualified workers in many fields (It's estimated that in recent years, opioid abuse alone has removed 1 million people from the workforce), so firing masses of employees with drug addictions would create an even larger shortage of qualified workers.
What an Employer Can Do
Many companies have taken steps to provide healthy workplaces through initiatives such as fitness programs, weight loss programs and smoking cessation classes, but many are lagging behind on employee drug rehabilitation, and helping employees transition back to work.
One of the most effective ways to deal with drug abuse in the workplace is to establish an Employee Assistance Program (EAP).
This is a voluntary, work-assisted program that should be confidential and provide whatever help the employee needs to enable them to remain productive on the job, or to return to the workplace after rehab.
Some additional tips include choosing a company health plan that covers treatment for substance abuse.
It's also important to develop policies that define what is an acceptable code of behavior and what is not. The policy should include the following:
Clear definition of substance abuse and workplace impairment
Outline of how substance abuse and impairment will be addressed in the workplace
Clear statement of who is covered by the policy or program
Circumstances under which drug or alcohol testing will be conducted
Assurance to employees that their rights to confidentiality will be safeguarded
Pre and post employment drug testing that includes both illegal and prescription drugs and substances (including opioids)
Education for employees through awareness and prevention programs
Training for managers to spot addiction and develop a strategy to intervene
Support for helping substance users that includes a system for supporting employees returning to work post-treatment
If you would like to learn more about substance abuse in the workplace and how the right Employee Assistance Program can help you manage this widespread issue, please contact us. We can design an employee benefits program tailored to the specific needs of your employees.
---
Arbor Insurance Group provides Employee Assistance Programs and other employee benefits programs throughout the Lehigh Valley, including Allentown, Bethlehem, Easton, Emmaus, Macungie and surrounding areas.