At Arbor Insurance Group, we are independent by choice.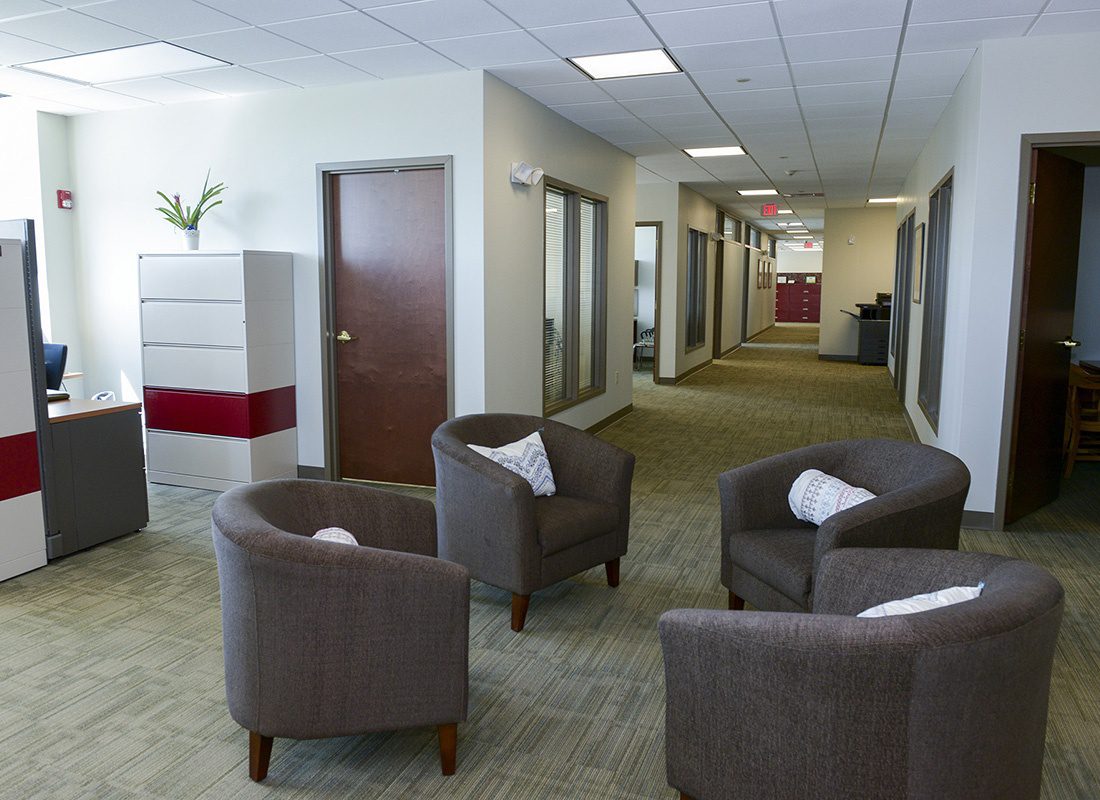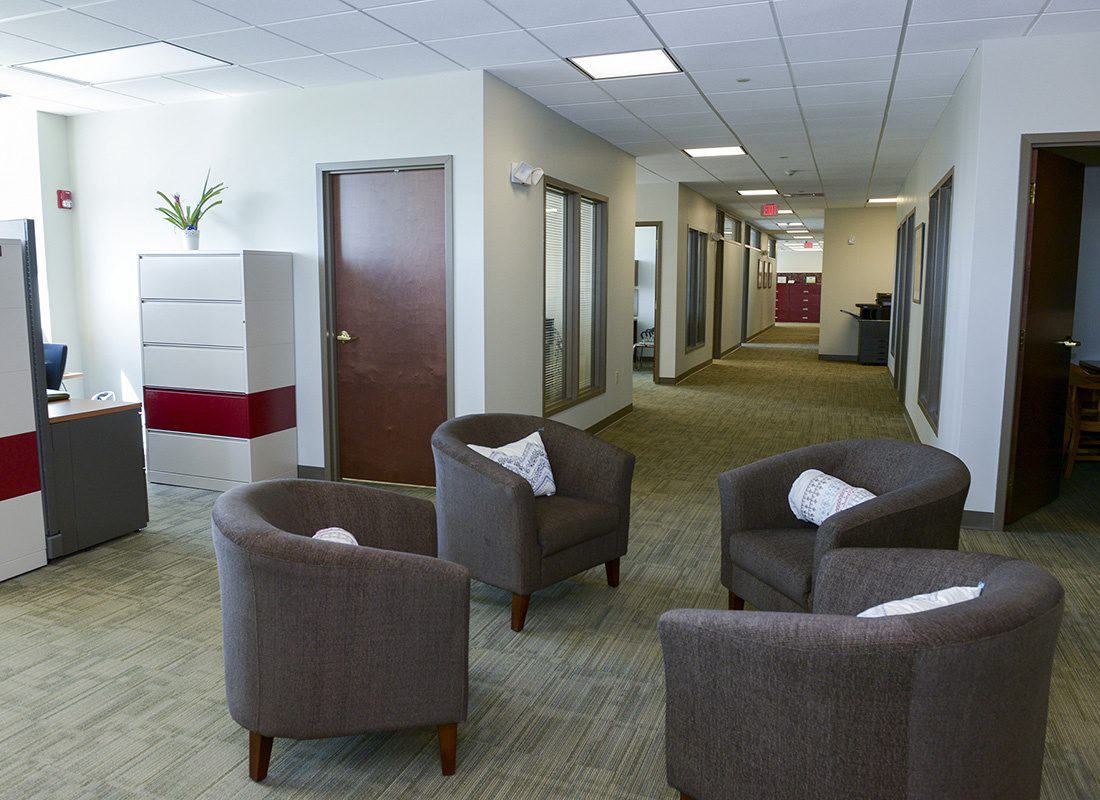 We don't sell insurance. We sell commitment. We are dedicated and committed to helping our clients find coverage for their life and business.
Our commitment to service hasn't changed.
For over 60 years, Arbor has been serving the diverse needs of individuals and businesses throughout the Lehigh Valley and beyond from our office in Allentown, PA. Over that time, we've remained committed to the same ideals we started out with: unparalleled customer service and the most effective protection for our customers.
We are honored to have been recognized for our dedication to serving the needs of our clients each and every day.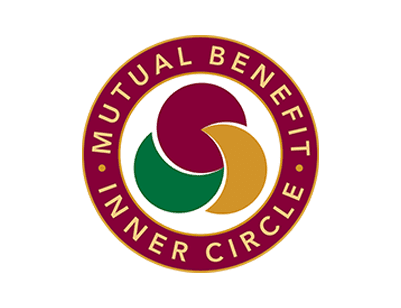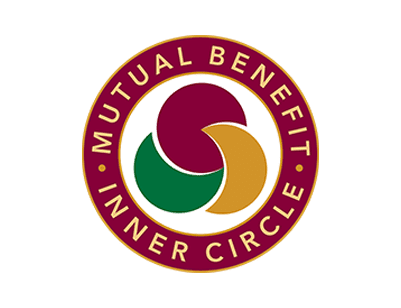 Winners of the Mutual Benefit Inner Circle Award 2021
We are proud to be winners of the Mutual Benefit Inner Circle Award for the 10th year in a row!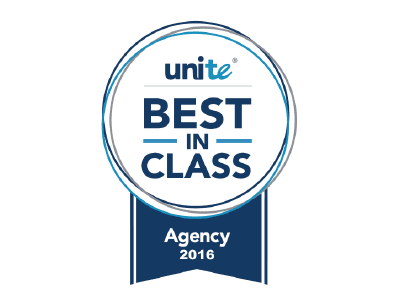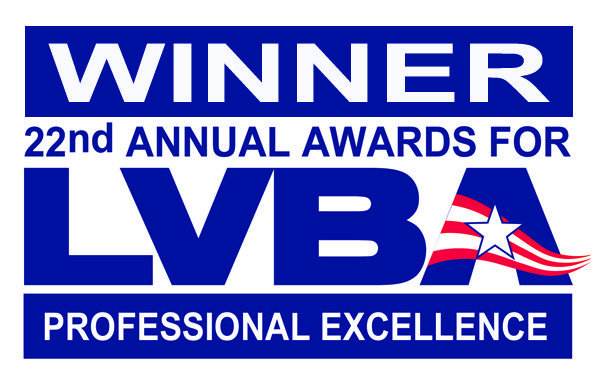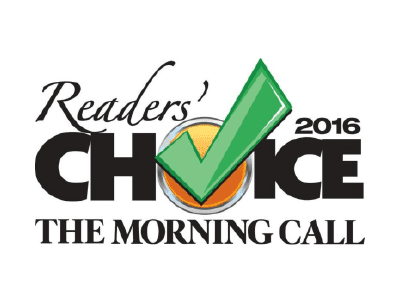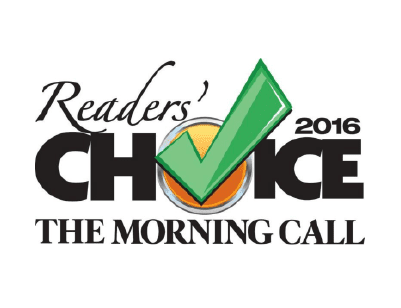 We help you think about insurance differently.
Arbor represents a multitude of regional and national insurance carriers, allowing us to thoroughly compare rates and coverage options as we custom-design each of our insurance packages. And we don't stop there—as we work with our customers, Arbor goes out of our way to fully understand their goals, their dreams, and the different ways they think about their futures. What works for one customer may not work for another. Each of them is unique, and so is every policy we create.
Life changes, and so do your insurance needs.
At Arbor, our goal is to become a lifetime partner with every one of our clients. As time passes, your needs change, and Arbor will be there every step of the way as you acquire new assets, make lifestyle changes, add to your family, or grow your business. And we'll never stop asking the big questions. It's your life—we're here to help you protect every minute of it.
Arbor partners with a number of trusted business organizations to help make sure that each of our clients receives the highest level of service. The areas of expertise these partners specialize in include human resources, employee benefits, and financial planning. Learn more about what they have to offer!


Our Mission
Arbor Insurance Group is dedicated to the financial well-being of individuals, families, and businesses by protecting their assets using meaningful risk transfer methods such as property, liability, life and health insurance, and providing prompt and personalized customer service, leading to a stronger, thriving community for the benefit of all.
Years of Commitment to Our Clients
Best-of-the-Best Employees
Insuring the Lehigh Valley and Beyond
Arbor Insurance Group is located in Allentown, PA, and we are proud to serve clients across the Lehigh Valley, including, Bethlehem, PA, Coopersburg, PA, Macungie, PA, Orefield, PA, and Emmaus, PA. We're also licensed in over 20 states.
Contact Us
A Team You Can Trust
Our agency is built upon our team, who have extensive experience and are dedicated to serving you to the best of their abilities.
Meet Our Team
The Independent Agency Advantage
Here's what makes our insurance agency different.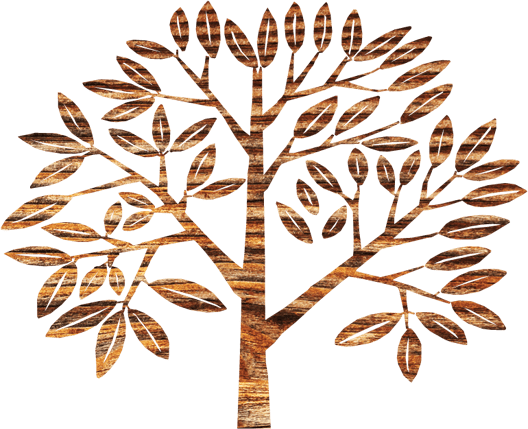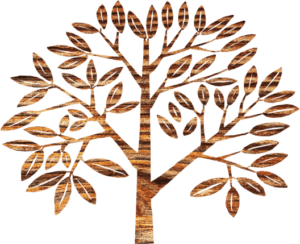 Insurance Designed for Your Needs
Step 1

Fill out the form.

Step 2

Review your options with us.

Step 3

Get the coverage you need.
Request an Insurance Quote
"*" indicates required fields