Cybersecurity training to protect your business.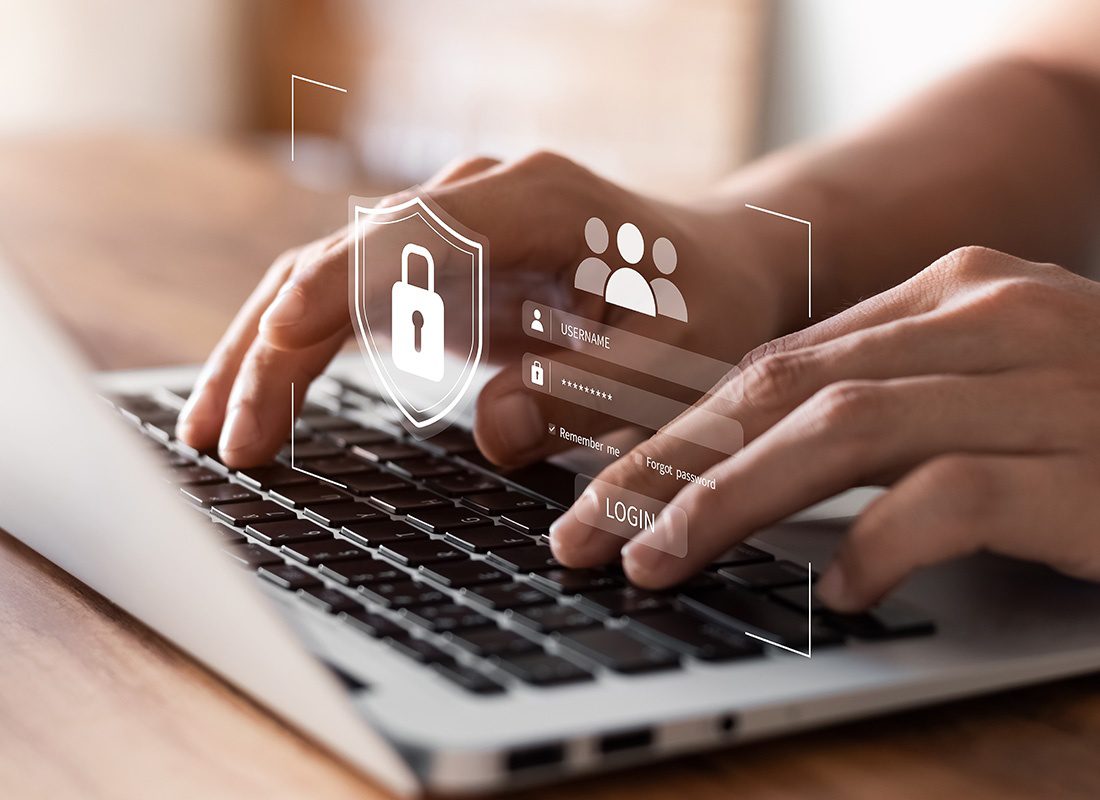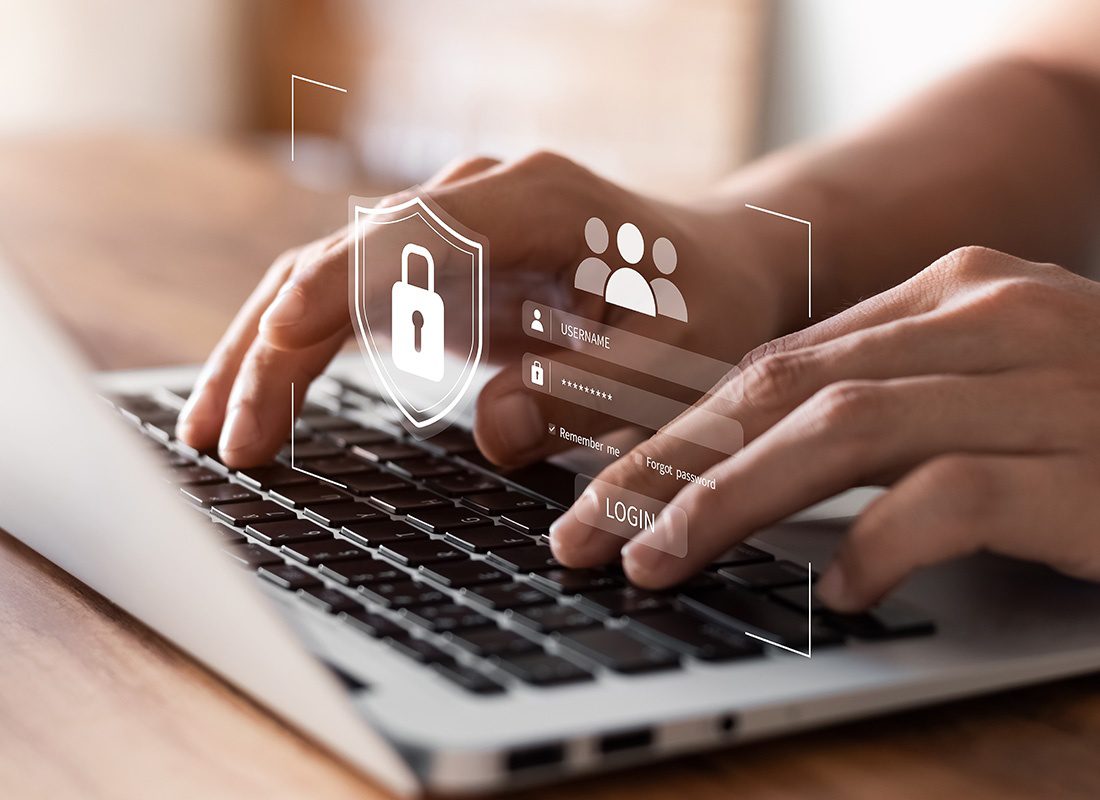 Combat cyber breaches with awareness and proper training.
Do you take cybersecurity seriously?
Cybersecurity is the practice of protecting systems, networks, and programs from digital attacks. Cyber attacks are usually aimed at accessing, changing, or destroying sensitive information or interrupting normal business processes. Security breaches are common. 82% of mid-size organizations surveyed have faced at least one security breach within the past year. Employees cause security breaches. 55% of organizations surveyed have had a security event due to a malicious or negligent employee.
How can Arbor Insurance Group help?
Cybersecurity protection starts with cyber education for your employees. When employees know how to identify, act and respond to threats, they can become your strongest line of defense. We can help you prepare and secure your business in two ways. One way is the Workwise™ Cybersecurity Awareness Training. This is cost-effective, online cybersecurity training for your employees to help them understand the security implications of their behaviors. Another way is OnePhish™ Phishing Simulator. Non-IT experts can easily simulate security attacks to evaluate employee susceptibility and company risk.
Cyber education and training pays off.
Why should you consider getting cybersecurity training for your employees? 77% of U.S. companies surveyed reported that employee training significantly reduced their cybersecurity incidents. The cost is reasonable when you consider the value of the training and what it can help prevent in your business.
Contact us today to discuss how Arbor Insurance can help your company be more secure.
Step 1

Fill out the form.

Step 2

Review your options with us.

Step 3

Get the coverage you need.
"*" indicates required fields