Read our reviews to see why our clients choose us.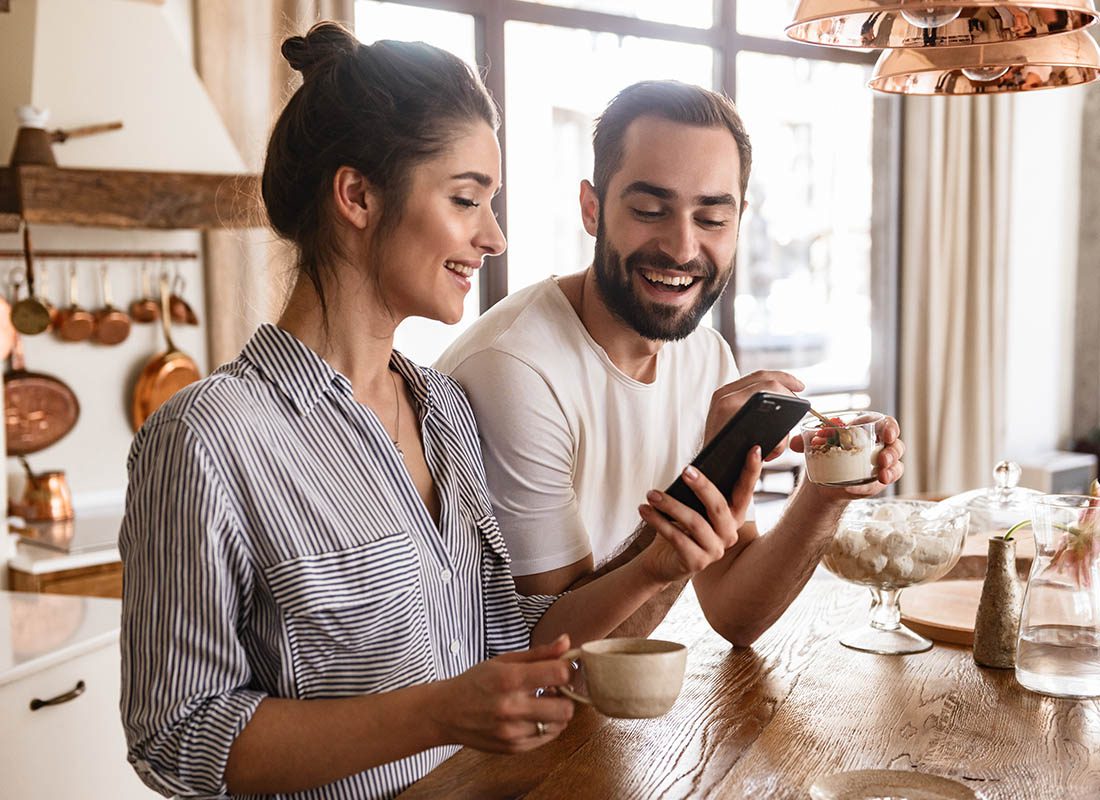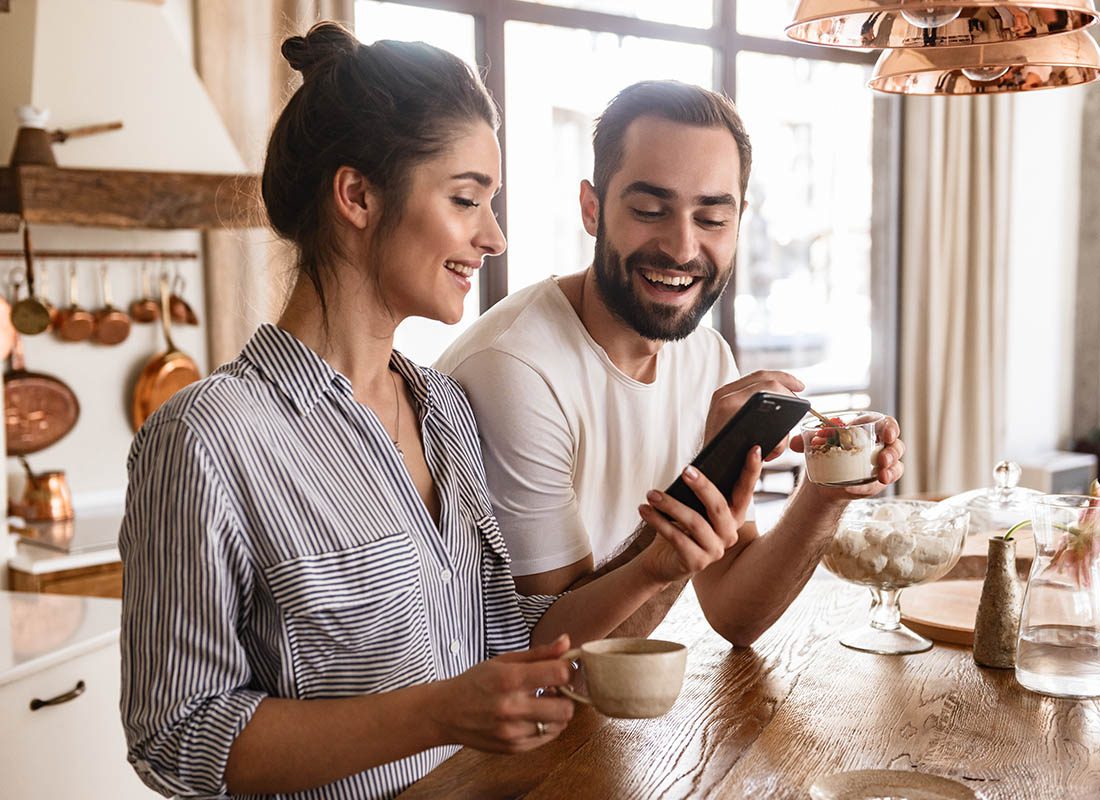 We're dedicated to our clients, see what they have to say about us.
"Arbor's pricing is excellent, the service is really good. If I have a question, problem or concern, the staff at Arbor takes care of it."
Alan Pantuso, Vice President, Administration
Friendly's
"Thanks to the entire team at Arbor for being the absolute best insurance agency I've ever had the privilege of working with. Arbor's diligent work has saved our company tens of thousands of dollars on insurance costs, plus gotten us much better coverage than we had before."
Cleon Swartzentruber, Former President and CEO
Green Acres Outdoor Living, Green Acres Fuel, Elk Investments, Easton, PA
"The claims processing with Arbor, when needed, has been prompt and fair. We would recommend Arbor Insurance Group to anyone looking for the best to represent you in the insurance marketplace. This is how insurance should work!"
Daniel Bauer, Vice President
Baseline Contracting Inc., Coplay, PA
Step 1

Fill out the form.

Step 2

Review your options with us.

Step 3

Get the coverage you need.
Request an Insurance Quote
"*" indicates required fields