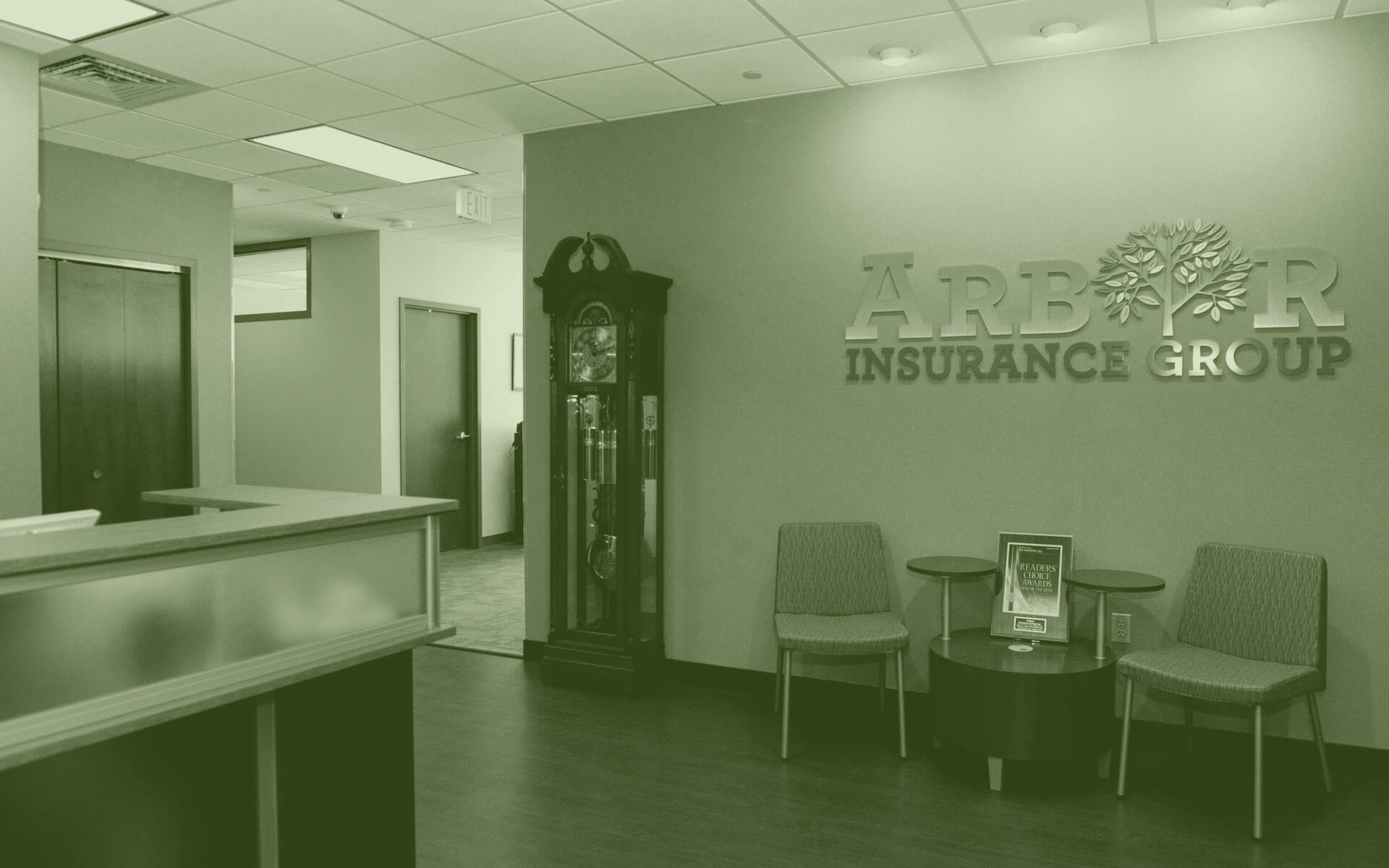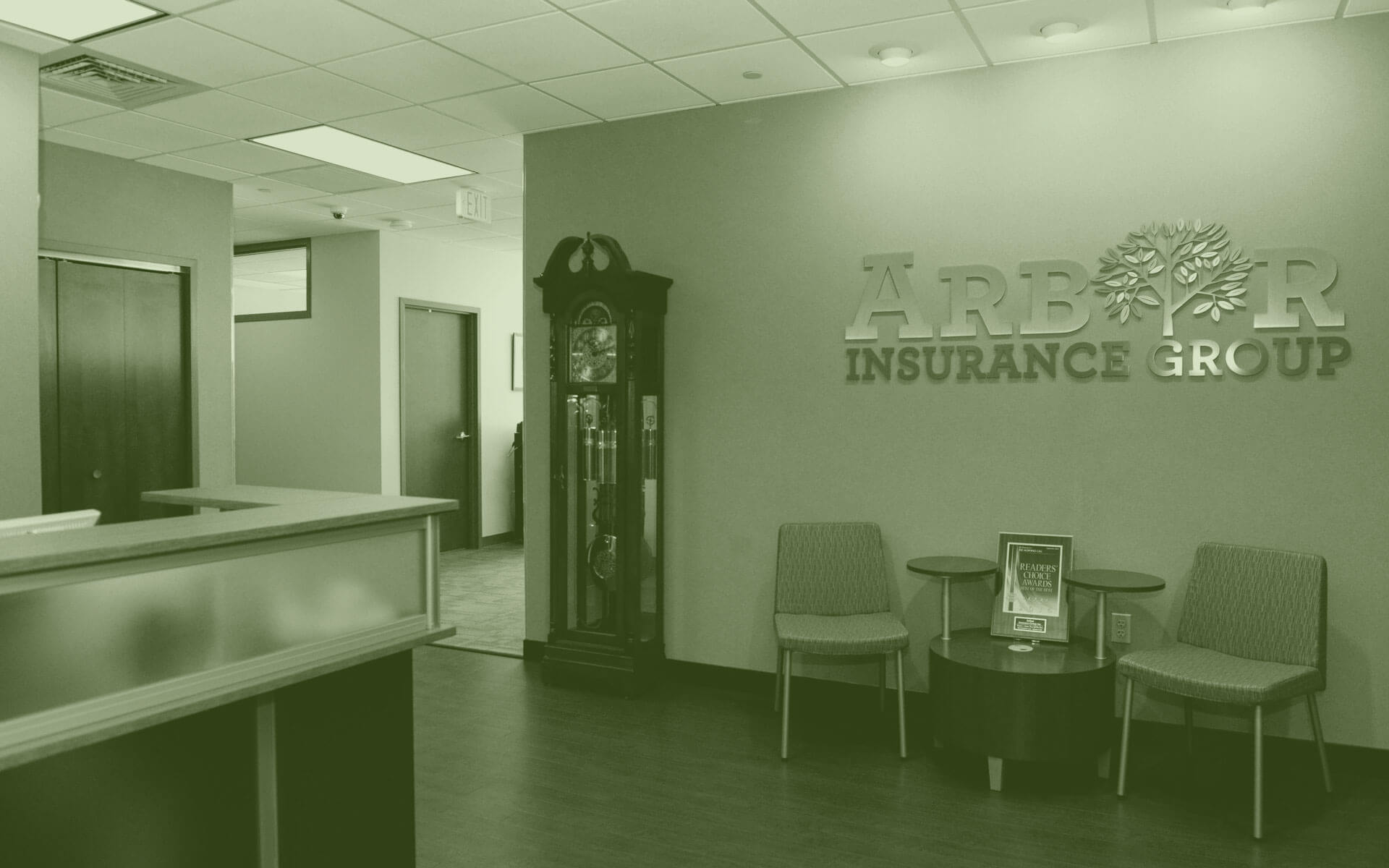 20 years ago Arbor Insurance Group, formerly Butz Hacker Co., opened an agency in downtown Allentown, offering insurance products to all members of the diverse, and largely Latino community. This progressive initiative was the result of independent research conducted by Arbor which confirmed that the local Latino market in particular had been overlooked by the industry.
A successful partnership
The downtown Allentown office is still located located at 611 N. 7th St. and was initially managed by Milton Rivera who was a well known, respected and trusted member of the community. Arbor supported the community agency for three years to ensure it had the proper resources available to become a successful independent operation, eventually handing over the reigns. The agency is still in operation today under different ownership.
Arbor's ongoing diversity focus
Arbor continues to be committed to promoting a culture of diversity and inclusion. We consider ourselves advocates for all consumers, through our ongoing efforts to partner with insurance companies that can provide more flexible coverage options. We are always looking for ways to make insurance more accessible to the Lehigh Valley Community.
A few ways we are making a difference
Diversity Training
We provide a comprehensive diversity training program to our personal lines insurance team (all insurance advisors providing personal property quotes) to ensure that every customer and every potential customer is treated fairly and respectfully.
Partnership with CACLV
We have partnered with the Community Action Committee of the Lehigh Valley's (CACLV) "First Time Homebuyer Program" to help educate first time homebuyers on insurance, and help ensure that every resident of the Lehigh Valley has equal access to insurance services.
Website Improvements
We are in the process of revamping our website to include best-in-class, industry leading resources that make understanding the value of insurance easy for everyone. Here's a sneak peek at what's to come!
Multilingual translation of our website through Google Translate
Truly mobile responsive technology to guarantee a good website experience on desktop and across various mobile devices
Interactive coverage scenes that will allow website visitors to click-and-learn about their unique risks and coverage options
Live chat to provide more accessibility to exceptional service
Consumer Advocacy
We are working with large insurance companies to produce some great new ideas on how we can make insurance more accessible to everyone. Our first initiatives include creating custom marketing materials for the CACLV.
Our focus on the future of insurance
The insurance industry is one that can tend to lag behind when it comes to consumer education, technology and accessibility. Arbor Insurance Group wants to change that. We consider ourselves to be industry leaders, always looking for opportunities to be innovative and progressive in our thinking by exploring creative ways and new technologies to reach current and prospective clients via valuable content, useful tools and engaging conversation.