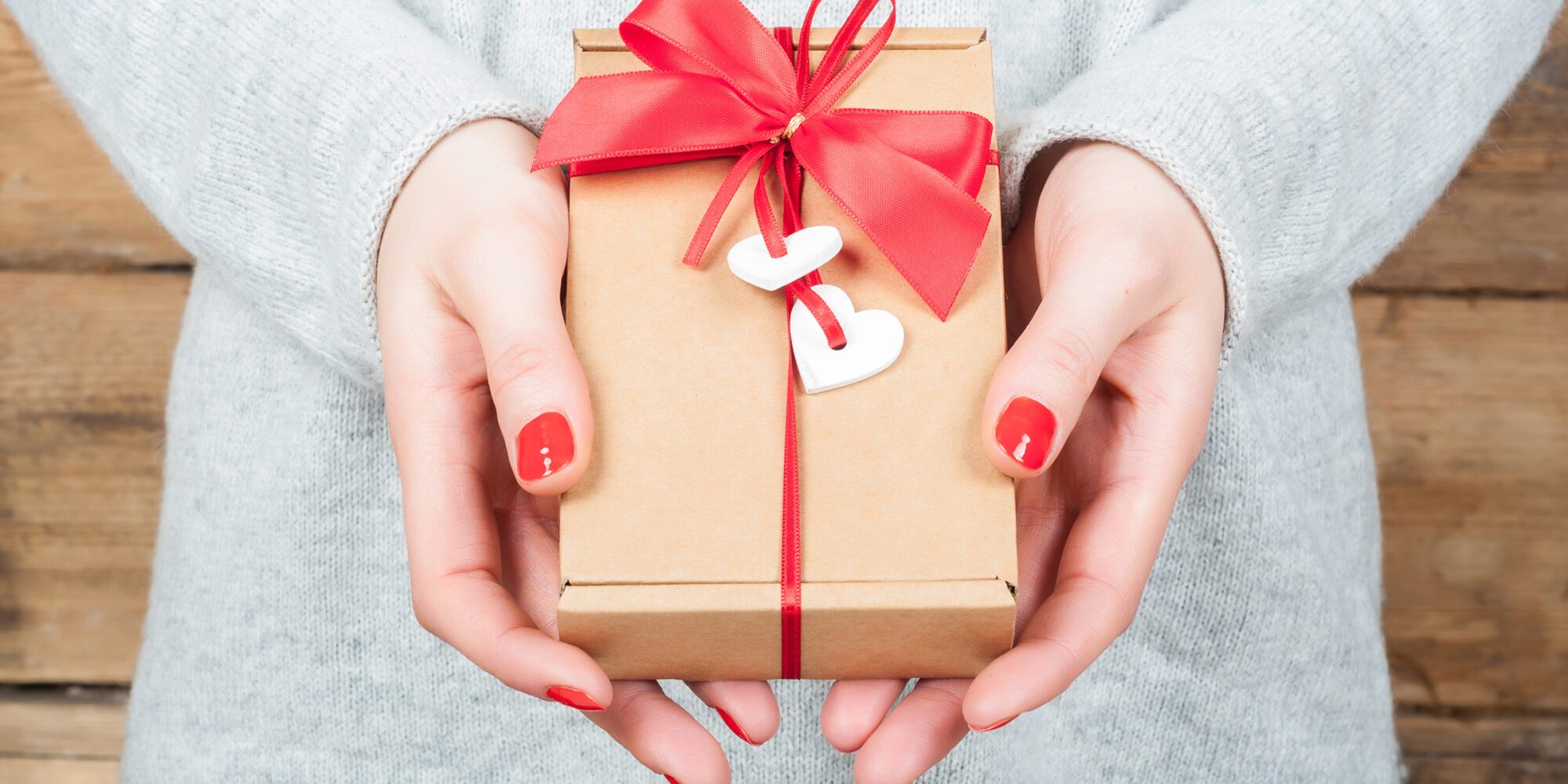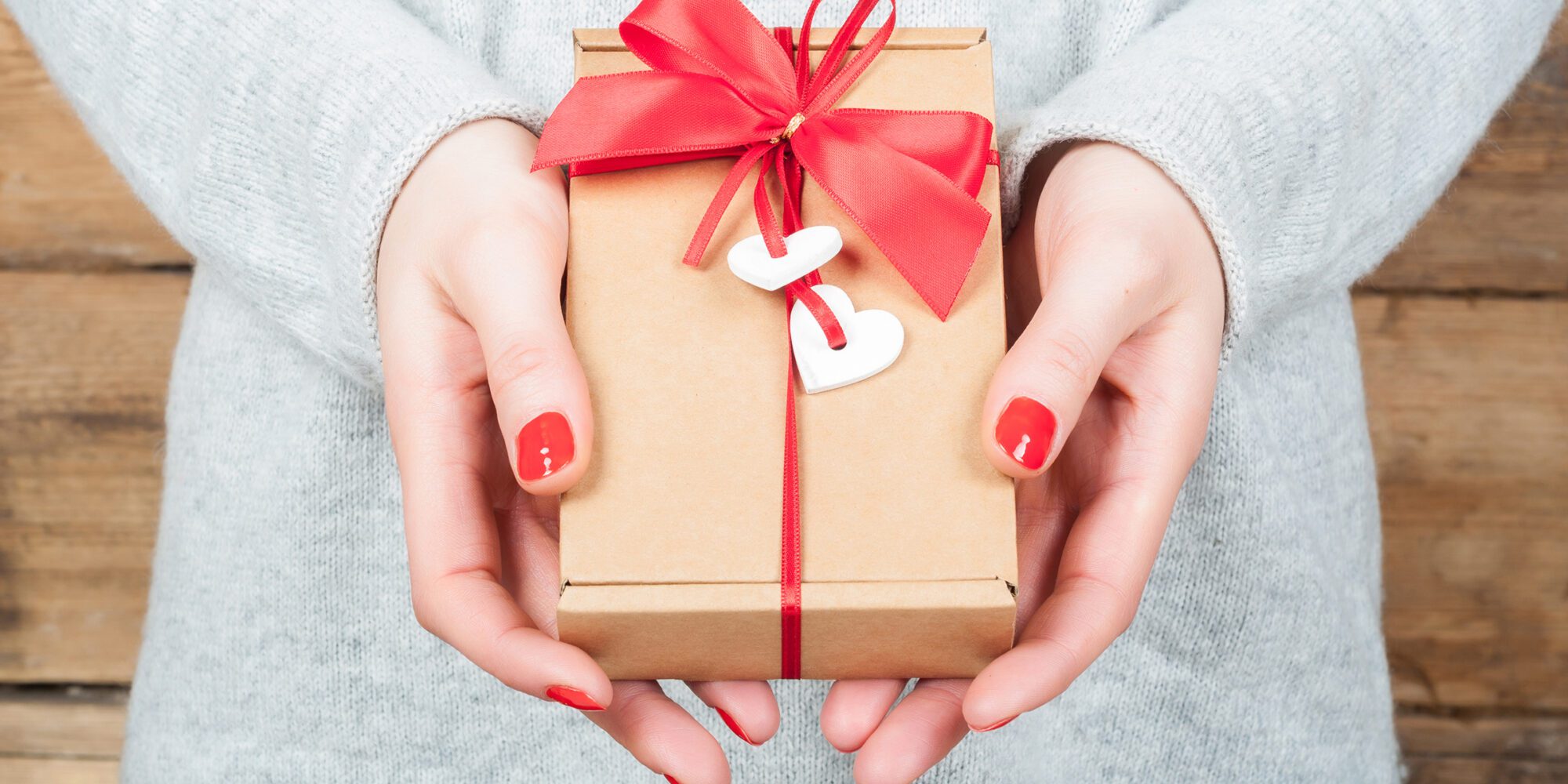 You've gotten your gifts and opened them too and now it's time to make sure that all those amazing gifts are wrapped in an extra layer of protection! While many gifts (even moderately pricey ones) are covered under your homeowners insurance policy, there are a few exceptions and limits to keep in mind. The more expensive the gift, the more likely you'll need to throw a little extra coverage on it in case something unexpected happens. Here are three of the most common items needing specialized or additional insurance coverage.
Jewelry
Nothing captures love quite like the perfect diamond. If your holiday or Valentine's Day gift included something glittery, you may need to add Valuable Articles coverage on your policy. Jewelry is customarily covered up to a certain limit, but if the bling in question has a high price tag, the best course of action is to have itemized coverage. This may require an appraisal, but in the case of high-dollar valuables, it's a small inconvenience that pays itself back in peace of mind. When you purchase Valuable Articles Insurance, be sure you know what types of losses are covered. For instance, be sure mysterious dissappearance and theft are covered. Also, be sure your policy includes loss of stones as well as whole pieces, since stone loss is one of the most common fates for diamonds and precious gems. Your peace of mind is worth it. Explore our interactive home insurance coverage scene for more detail on insurance coverage options.
Cars and Sport Vehicles
If this holiday season you found a big red bow on a slick coupe or convertible, it's common knowledge that the vehicle needs to be registered before it rolls off the lot. Physical Damage coverage can protect your vehicle if it is damaged in an accident (Collision coverage), is damaged by something other than a collision (Comprehensive coverage) with a vehicle or object, or if your vehicle is stolen. In addition, you should also consider Uninsured/Underinsured Motorist Damage Coverage, Property Damage Coverage, Bodily Injury and Property Damage Liability Coverage, Transportation Expenses/Towing and Rental Coverage, and Medical Payments Coverage. Explore our interactive auto insurance coverage scene for more detail on insurance coverage options.
Recreational vehicles are also a popular holiday gift; a skimobile or Jet Ski looks really sharp under the tree, but it may not look so hot on your standard homeowner's insurance plan. For expensive recreational rides, you'll need specialized insurance coverage to be sure you are covered for physical damage caused by a collision with another vessel or submerged items, damage to personal property, liability due to bodily injury or damage to the property of others and gas delivery, towing and assistance should your new toy get into a scrape on the trails or the waves.
Electronics
Another holiday favorite is that giant HD television or stereo system for the den. Like other types of personal possessions covered under home policies, these may be covered up to a specific dollar amount. Make sure you have proper Home and Contents Insurance coverage so that your personal possessions are covered (on and off the premises). You'll be glad you did in the event of damage or theft.
Take the time to make sure you have the proper protection for your gifts.  With a few extra steps you can be sure your happy holidays stay that way long after the New Year!
---
Arbor Insurance Group provides home insurance, auto insurance, life insurance, and other personal and business insurance products throughout the Lehigh Valley, including Allentown, Bethlehem, Easton, Emmaus, Macungie and surrounding areas.