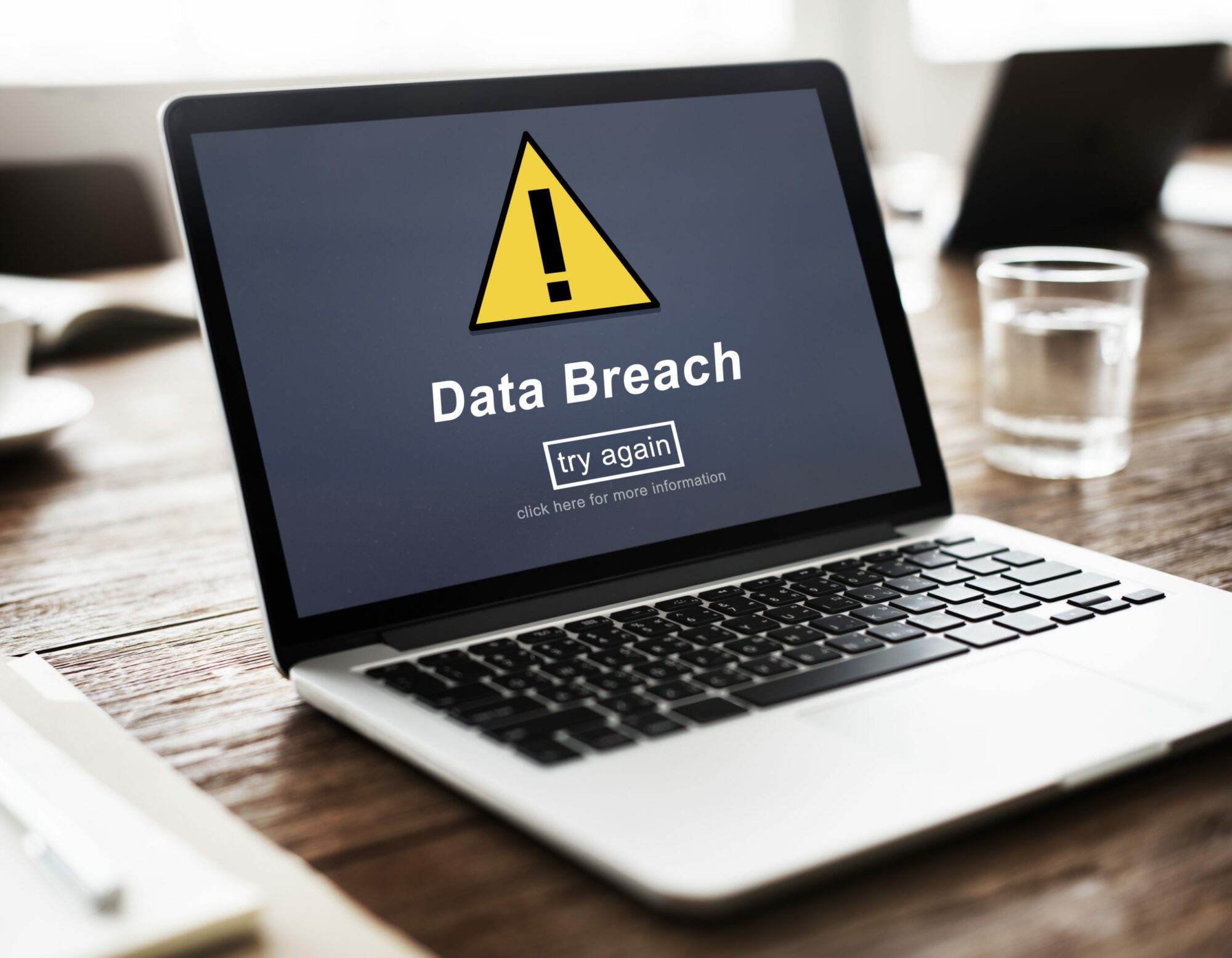 Picture this scenario. You just got off the phone with the FBI's Philadelphia Cyber Security task force office who informed you that your IT systems have been compromised by an outside intruder. Your data has been exposed and you need to take appropriate action. What do you do? Who do you call first? We have some answers for you.
The Breach Coach.
Hopefully you purchased a Cyber Insurance policy that offers immediate assignment of a Breach Coach. After notifying the insurance company through the mobile application assigned to you as a client or by calling their 24/7 (800) hotline, your next call is your broker.
The Insurance Broker.
Your insurance broker is the critical link between all the key stakeholders when you have a data breach. They can be the liaison between you and the breach response vendors and be there for coverage advocacy with the insurance company.
Your data breach team.
Once you have notified the insurance company and your broker, the Breach Coach assigned to your potential incident will begin coordinating a team of professionals to handle different aspects of the policy coverage extensions.
An initial assessment by a Forensics Specialist will determine if there is theft, loss or unauthorized disclosure of PII/PHI that is in the care, custody or control of your company, or a third party for whom you are legally liable.
If the incident is a legitimate data breach, the Breach Coach will do a more thorough legal review and manage the short-term crisis. A public relations firm will be assigned to your company and a separate vendor will be assigned to handle notifying the affected third parties of their rights, and the offer of credit monitoring. Technical assistance will be needed to recreate the corrupted data, and assess the damage to your operating assets.
The importance of a Cyber Insurance policy.
The long-term consequences of a data breach may include class-action lawsuits, regulatory fines and penalties, reputational damage, and loss of business income.
Immediate response to the incident will help to mitigate the severity of the loss.
Your broker should be able to help you design a Cyber Insurance policy that addresses these potential out of pocket expenses and assures you of operational resilience.
It's not a question of "if" you will have a data breach, it is a question of when.
---
Arbor Insurance Group provides cyber insurance and other personal and business insurance products throughout the Lehigh Valley, including Allentown, Bethlehem, Easton, Emmaus, Macungie and surrounding areas.