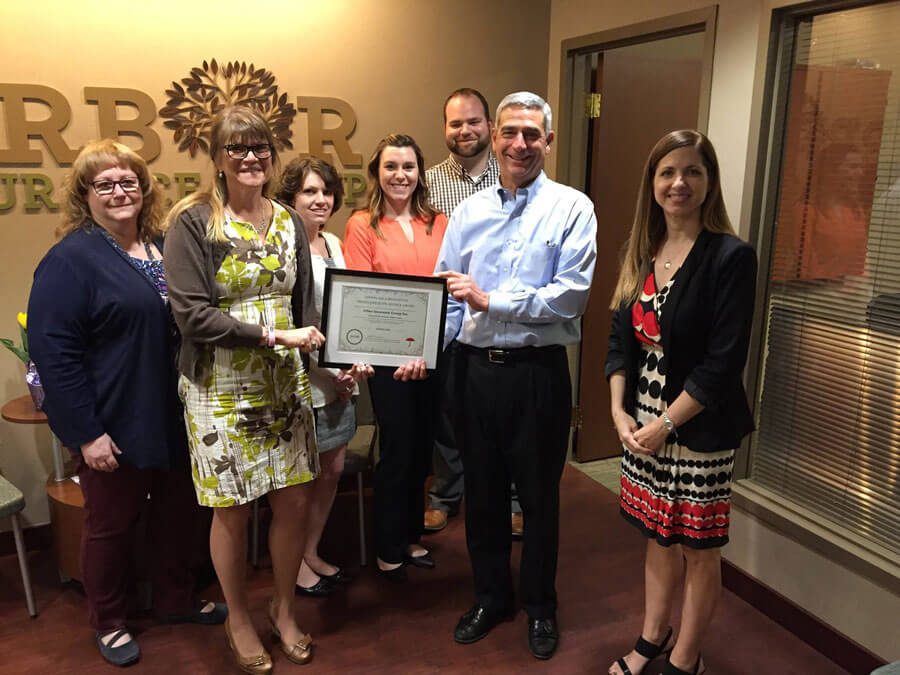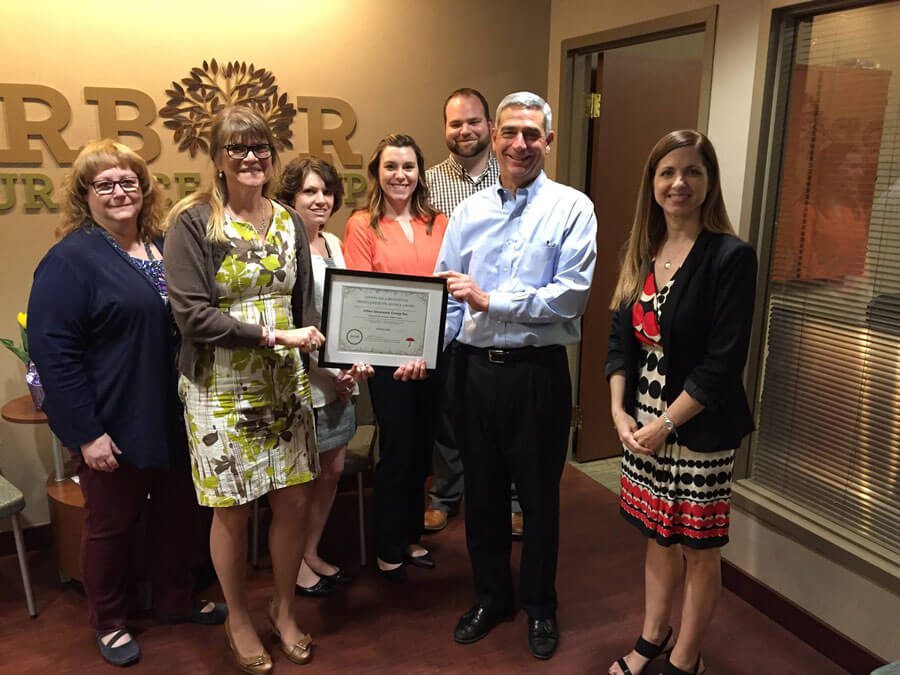 We are proud to announce that based on our 2016 results, Arbor Insurance Group has earned the Silver Level Mid-Atlantic Elite Agency Award by Travelers Insurance for its outstanding achievement in personal insurance sales. This award recognizes Mid-Atlantic agencies who demonstrate a significant commitment to a mutual goal of profitable growth.
To qualify, an agency must have the following with Travelers Insurance​:
At least 85% renewal retention level
An un-adjusted loss ratio less than 60% for the current year, or the average of the past three years.
In addition, to qualify for Silver, the agency must write a minimum of 150 policies.
"Travelers Insurance is one of the country's premiere insurance carriers, so earning this award is an important achievement for Arbor Insurance Group," Bill Hacker, President and CEO said. "We appreciate the recognition from Travelers, as well as the hard work of our staff for helping us earn this important distinction."
We're honored and grateful to be one of only a handful of Pennsylvania agencies to earn the distinction from Travelers.