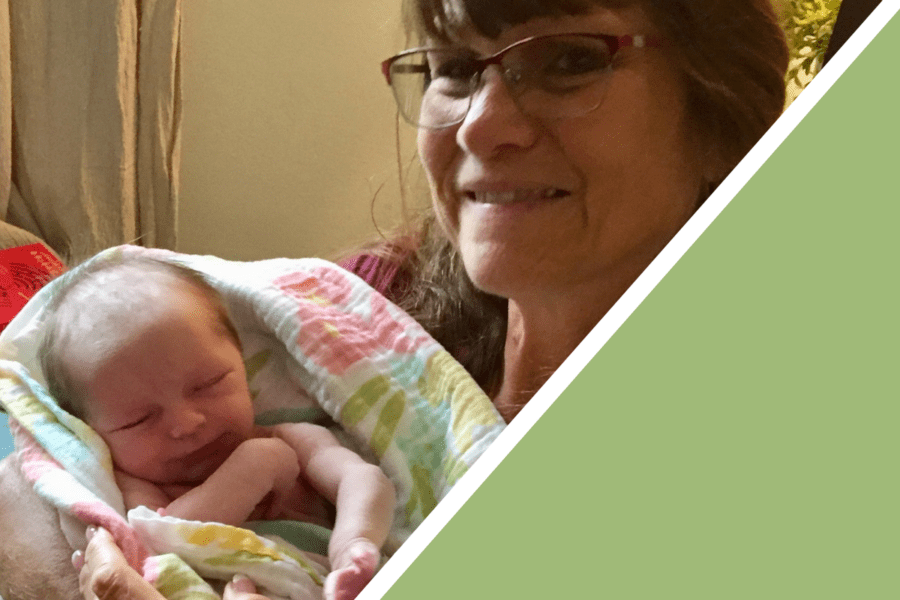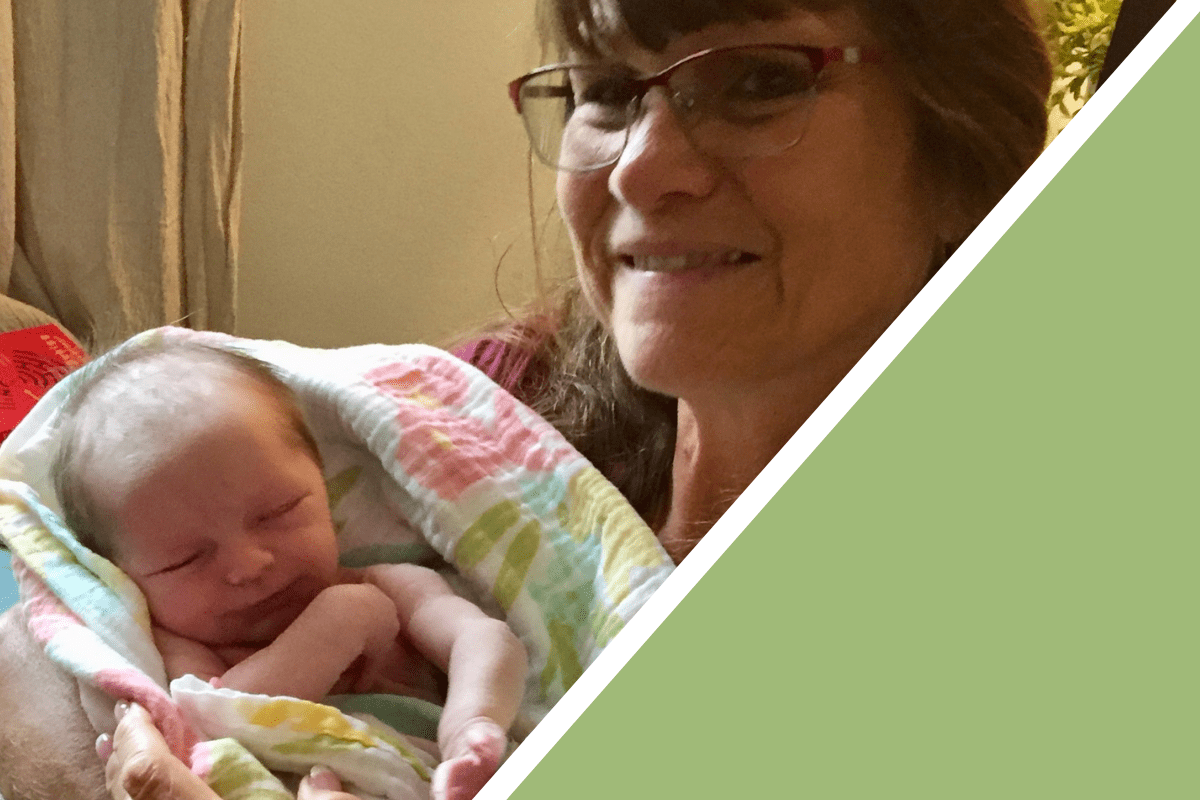 Our very own Personal Insurance Manager, Roberta Kates, recently became a grandma to Emma Harper Kates. Roberta shares with us why she chose a child life insurance policy as a gift for her newly-born granddaughter.
Tell us about your granddaughter.
My beautiful granddaughter is Emma Harper Kates, born on July 11th. At birth, she weighed a healthy 7 lbs, 2 oz.
Tell us about the special gift you picked out for Emma.
As a gift to my son Kyle and his wife Lora, I selected a $30,000 Juvenile Single Premium Whole Life policy for Emma.
I added a Rider to the policy, which allows me to add $25,000 of additional Death Benefit coverage for her up to age 40 (this is called an Insurability Rider, and does not require additional medical questions to be asked).
The premium for this Juvenile Single Premium depends on the death benefit and riders selected, the approximate premium can range from $3,500 to $3,800. By purchasing this whole life policy for Emma, it will over time offer a cash value. If Emma decides to cash her policy in, she will receive a check and the policy will cancel. If Emma needs a loan in the future, she will have the ability to take a loan, and repay the loan at a lower rate.
Why did you select such a unique gift for Emma?
I know that life happens and with my family history with diabetes, I'd rather be safe than sorry on waiting to obtain life insurance for Emma. Life insurance can be applied for a child starting at 14 days after birth.
Also, life insurance is very inexpensive when a child is young and healthy and as we age, there are no guarantees. With this policy there is a guarantee that it will available for Emma to use in the future. It also is one less bill for the new parents to worry about.
Are there other juvenile policies available?
Grange Life offers a First Step Policy with a $25,000 death benefit. This policy has a $70.00 annual premium and can be issued any time starting at 14 days to age 17.
The policy is a term policy to age 30 years. Prior to 30 years, the policy may be converted to a Whole Life policy, otherwise, the policy cancels at age 30.