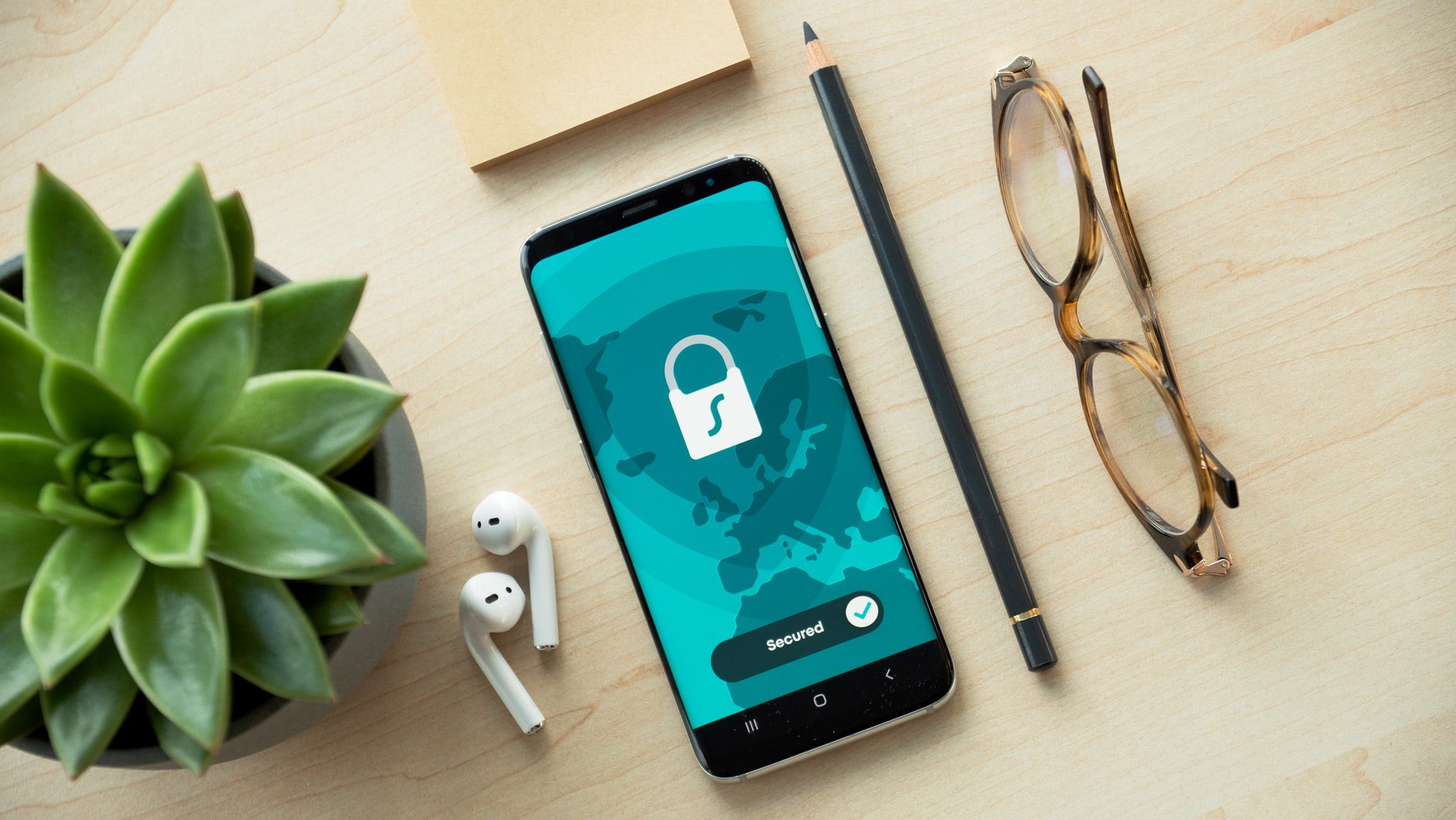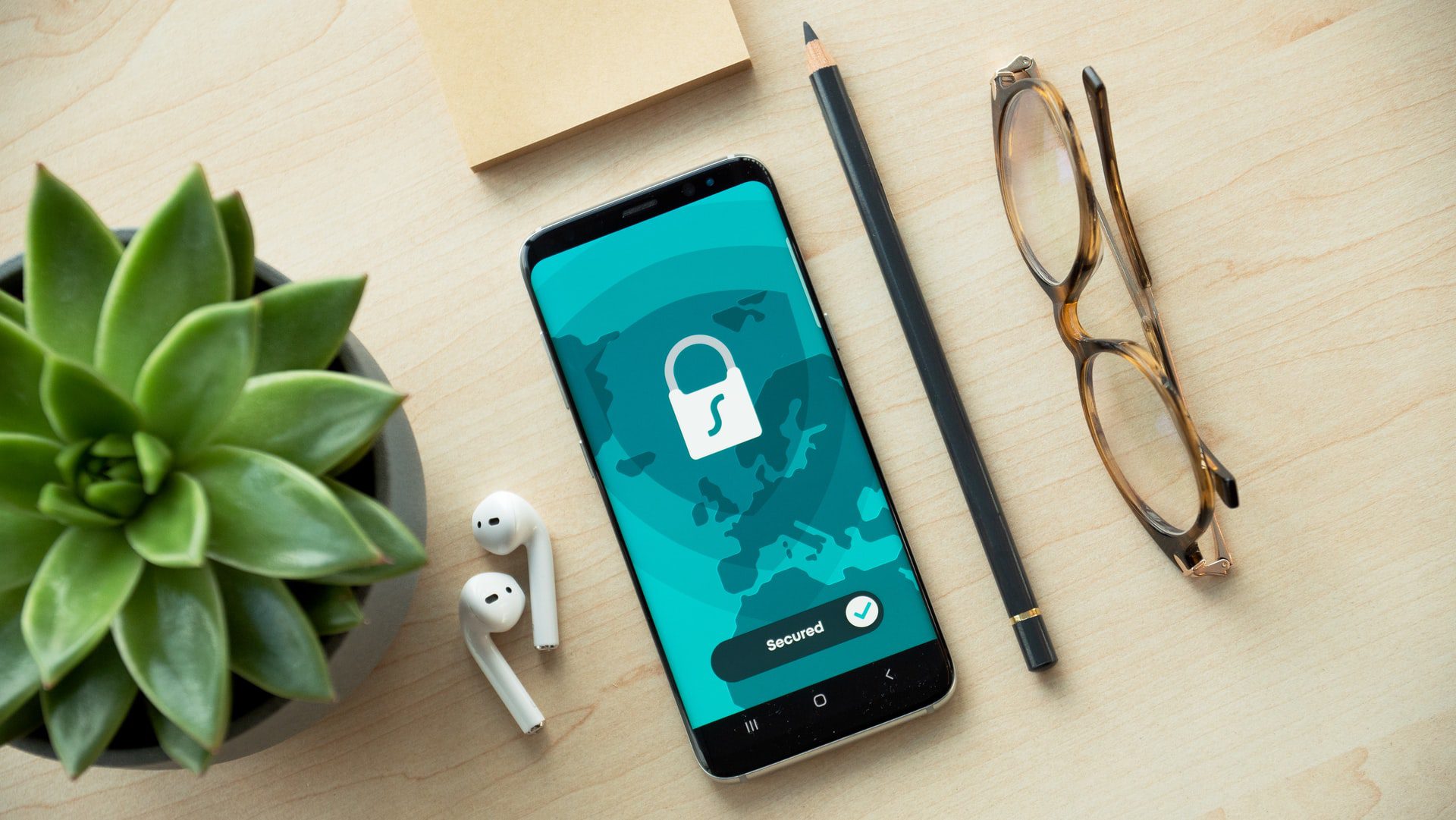 A small monthly investment in personal cyber insurance can save you thousands and protect you and your family.
Technology is a part of our day-to-day lives. It connects us to family, colleagues, and friends all over the world. It allows us to bring our work home and access our home life at work. It makes even the most mundane of tasks more manageable. No matter how convenient technology makes our daily lives, it's key to remember that it also gives cybercriminals a doorway to the online you, and your personal and sensitive information.
A Few Scary Statistics
Cybercriminals are well aware of our increased "connectedness" and taking full advantage. This is not meant to be a scare tactic – it's just today's reality. Here are a few scary statistics:
Who Is at Risk?
The short answer is anyone and everyone who does any type of activity online. Below are just a few examples:
You own a laptop, tablet, smartphone, or another smart device.
You use a smart home appliance like Google Home or Alexa.
You use social media.
You use a banking app or any online app.
You manage money or investments online.
You invest in, trade, or use crypto assets.
You do any type of online betting.
And more!
3 Reasons You Shouldn't Wait to Get Personal Cyber Insurance
Adding personal cyber insurance to your home insurance policy is as easy as calling your independent insurance agent. You shouldn't wait to act because:
Cyber coverage is a low-cost addition to your insurance that offers substantial financial assistance when you need it.
Home cyber protection includes access to tools and resources to reduce your risk of cyberattacks.
A cyberattack can happen to any person, on any device, at any time. The sooner you add coverage, the sooner you can have peace of mind.
What You Can Expect From Personal Cyber Insurance Coverage
Personal cyber insurance provides a range of coverages to help protect you and your family. It can help cover expenses related to a cyberattack, such as identity theft, fraud, ransomware, cyberbullying, and more.
Coverage to restore systems and recover data that has been lost or damaged due to a cyberattack, including attacks from malware, unauthorized use of computers, mobile devices, and connected smart home devices.
Payments for responding to cyber-extortion demands based on a threat to damage, disable or disseminate information from devices or computer systems.
Payments for services to notify affected individuals, whose private personal data is breached.
Protection for online fraud resulting in a direct financial loss to a covered policyholder.
Sound Advice From Arbor
It is no longer a matter of "if" you'll experience a data breach or some type of cybercrime incident, but "when". Personal Cyber Insurance coverage added to your existing home or renters insurance policy can provide peace of mind that you are covered if you fall victim to cybercrime.
---
Arbor Insurance Group is an independent insurance agency that provides personal insurance and business insurance products throughout the Lehigh Valley, including Allentown, Bethlehem, Easton, Emmaus, Macungie, and surrounding areas.