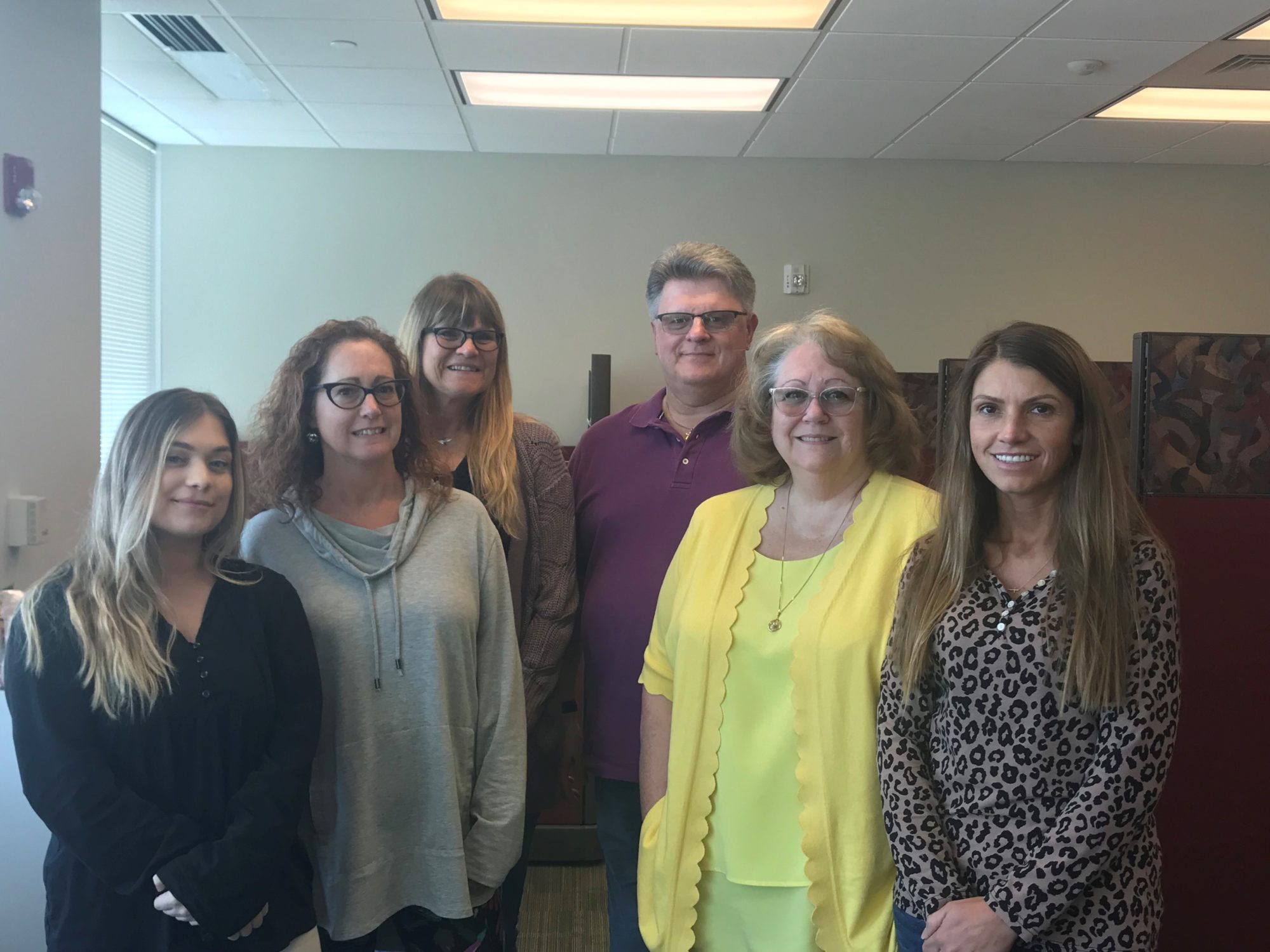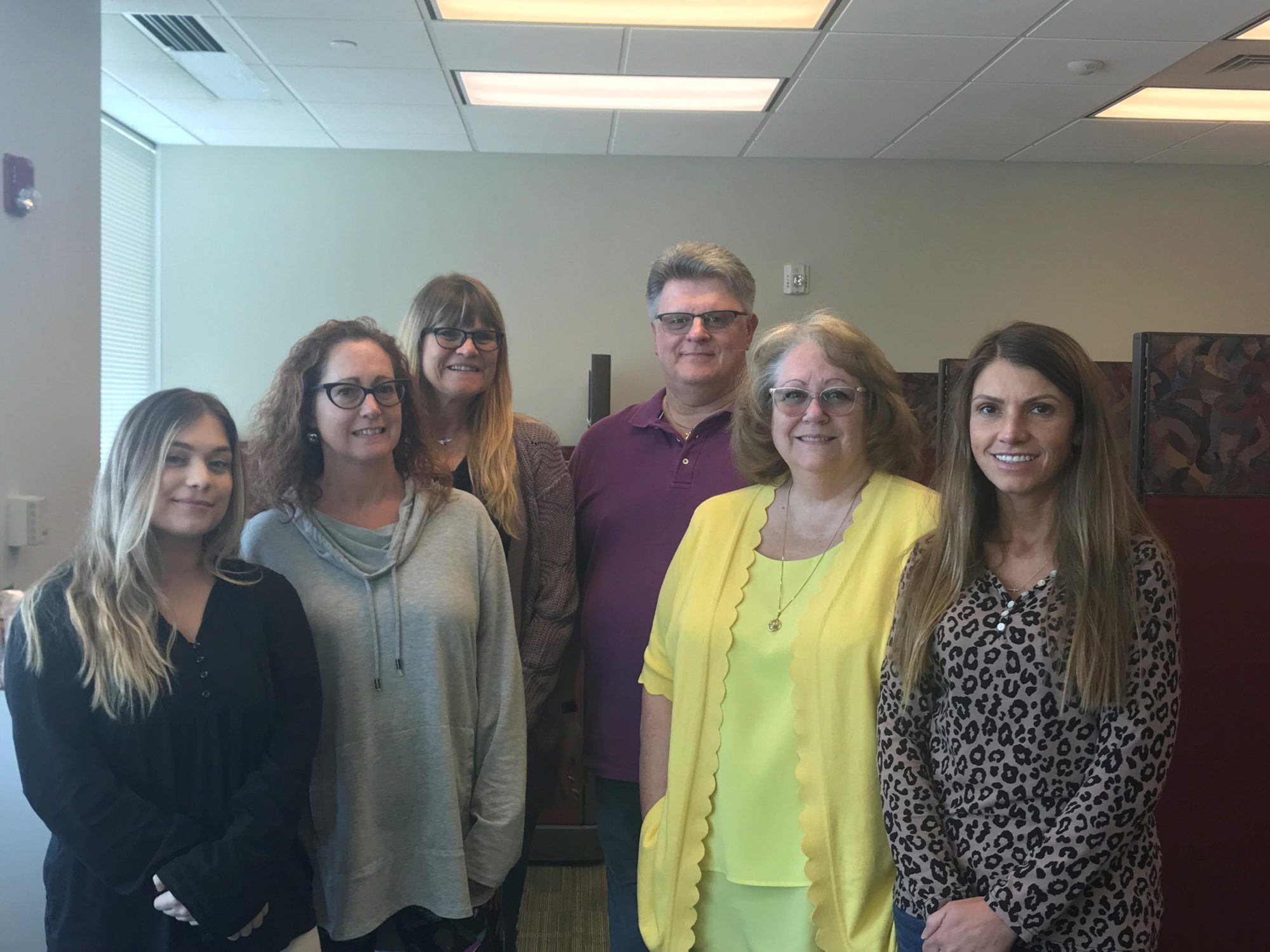 Our team is smiling and ready to assist you with your insurance needs! Our office is open to visitors by appointment only. We're also available by phone and email during regular business hours. If you need anything, just reach out to us.
A message from our CEO
Arbor COVID-19 Update: 5/21/21
Arbor Insurance Group has been closely monitoring the COVID-19 situation and recent CDC guidance and our office is open to visitors during regular business hours by appointment only. We want to continue to do our part to keep our staff and our clients safe and healthy and properly preparing for office visits helps us do just that.
Our staff is also available to take your call Monday- Friday 8:30AM-4:30PM, option 1 for the Personal Insurance Team or option 3 for The Business Insurance Team.
You may continue to mail your payments and other documents to our office as we are monitoring our mail on a daily basis. If you'd prefer to make a payment in person, please wear a mask and ring our doorbell when arriving at the office and someone will assist you.
As always, please take steps to protect your personal well-being. If you have any symptoms of COVID-19, contact a health care provider as soon as possible. Again, thank you for your business and we wish you all good health.
William C Hacker
President & CEO
Arbor Insurance Group, Inc.