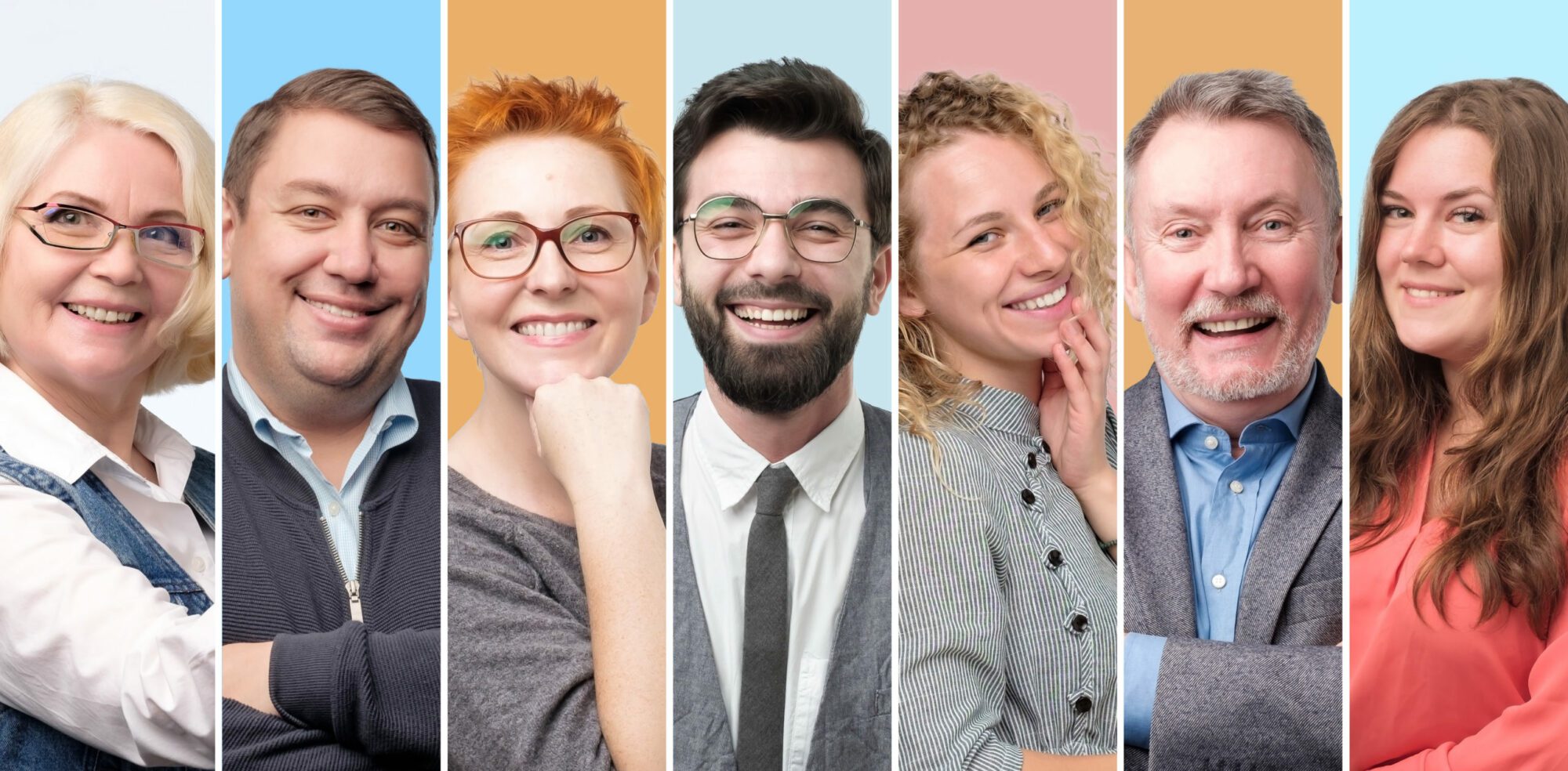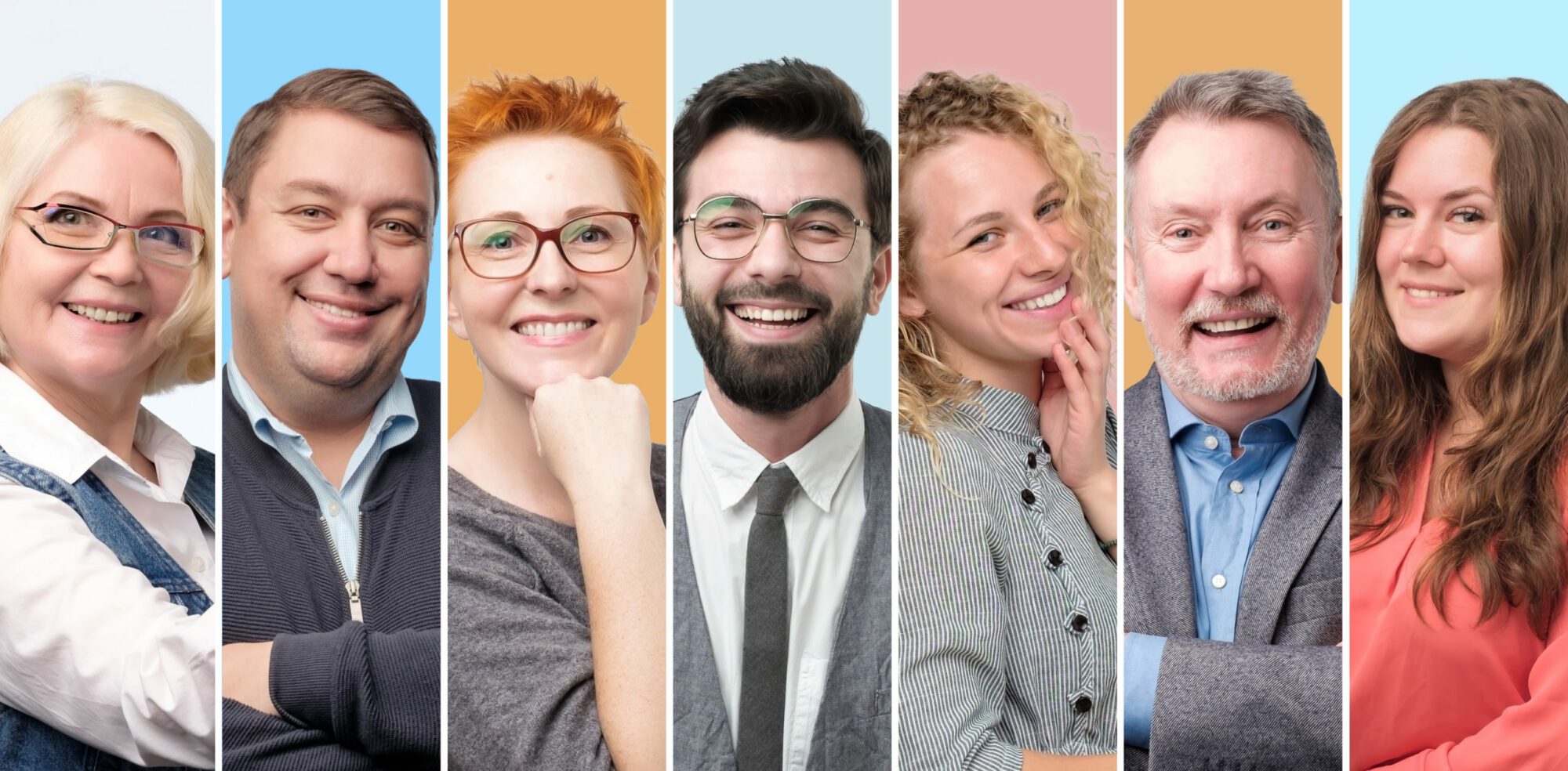 Catering to the diverse needs of an organization with adequate employee benefits is one of the biggest challenges to face as an HR department or business owner. One-size-fits-all plans are no longer sufficient to cover a workforce whose youngest and oldest members may be separated by as many as four decades. How do you accommodate the needs of your entire workforce without sacrificing anything? The trick is to first understand the motivations of your workers and their responsibilities outside of the workplace.
Baby Boomers
Health Care – As we age, costs associated with medical care begin to increase. To keep the oldest members of your workforce happy, invest in employee benefits such as tiered health insurance. Boomers are not taking care of dependents in most cases, so having a basic-level family plan isn't really appropriate or cost effective for a boomer. Offering premium-level tier plans for two household members ensures your boomers are covered for the extra costs of healthcare such as glasses, extra preventative care, dental care, and catastrophic illness coverage.
Retirement Plans – Baby boomers still in the workforce are looking to make the most of their final working years before they take time to enjoy retirement. Aggressive matching on retirement funds and interactive retirement planning tools are two ways to ensure your baby boomers stay invested in the workplace until it's time to retire.
Generation X
Family Coverage – Gen X is all grown up and they are in turn nurturing the next generation. Affordable family coverage is an essential employee benefit for attracting and retaining talented Gen X employees. Flexible spending is another useful employee benefit. Kids are expensive, and setting aside pre-tax dollars for all those expenses can take the sting out of that price tag.
Vacation Time – Gen X wants to work hard and play hard. They want to capitalize on the time they spend with their families; a great way to reward their hard work is to offer generous time off and leave options to allow them to balance work life and family needs.
Generation Y – The Millennials
Home Buying – Gen Y is planning for the future, and after a rocky period for the housing market, this generation is set to enter into the next stage of life and settle down. Think cash incentives and effective investment vehicles that will eventually allow Gen Y to make the move to home ownership.
College Loans – Student loans are set to become an even larger crisis than the housing market. Employee benefits that help Millennials achieve an education are one way to attract this generation's talent. Tuition reimbursement, career development, and competitive payment structures are three ways to ensure your Gen Y turnover stays at a minimum.
Generation Z – The iGeneration
Work Life Balance – The generation that grew up with the Internet and digital communication has an entirely different concept of what the workplace should look and feel like. Employee benefits that place value on non-cash incentives (such as telecommuting) will attract a generation whose existence is at least in part conducted online.
Best-in-Class Tools – The generation that grew up in front of a screen sees those tools as a vital part of their ability to perform their work well. Upgrades such as a slick computer system, high-quality office equipment, and portability options may seem like a frivolity, but will make life for the "digital native" much more satisfying.
Creating a diverse menu of employee benefits options for your varied staff ensures that each employee feels his or her needs are being met which will motivate all employees to be effective members of the team no matter their age.
---
Arbor Insurance Group provides employee benefits and other personal and business insurance products throughout the Lehigh Valley, including Allentown, Bethlehem, Easton, Emmaus, Macungie and surrounding areas.