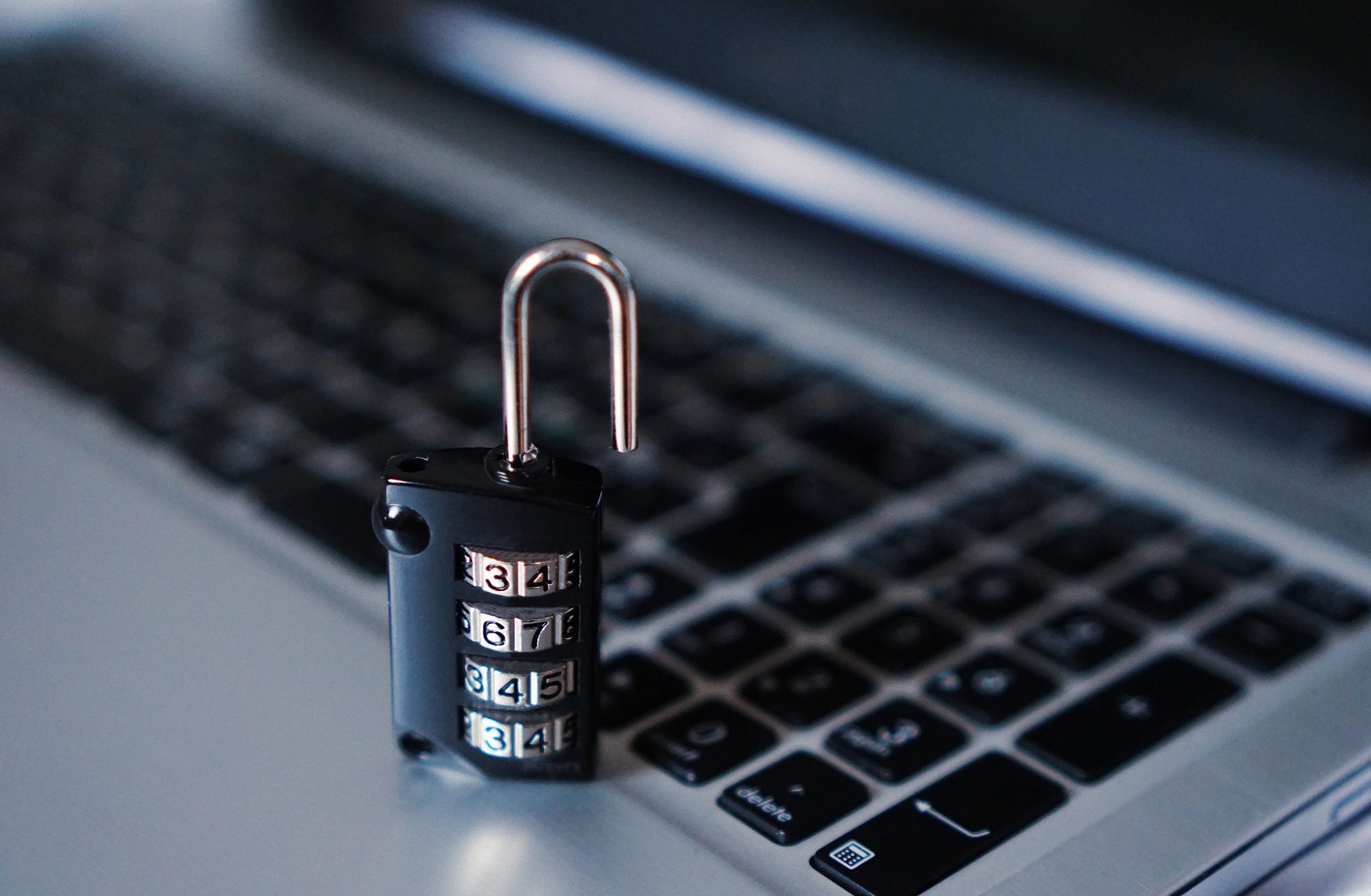 October is National Cyber Security Awareness Month, which serves as a good reminder to do a quick cyber liability check-up of your business. Here are some tips to get you started.
Cyber Liability Insurance Tips
Realize That Your Company IS a Target!
Don't underestimate the threat. All companies are targets to hackers, and size doesn't matter! In fact, smaller businesses often lack "IT" Departments and often can't afford the best cyber security, making them a much easier target.
Cyber Liability Insurance Is Usually an Add-On
A common misconception is that a standard business liability insurance policy includes cyber liability coverage. This is not true. If you want your business protected, you need to add cyber liability insurance to your policy.
An Insurance Agent Is There to Help
Shopping for insurance can be confusing, plus policies are not all alike. A difference in how two policies define "computer fraud," for example, can cost a business thousands to millions of dollars. A good insurance agent will help you find a policy with the protection your business needs. Seek an agent who understands your business and has clients in your industry.
Get Retroactive Coverage  
Cyber insurance policies typically limit coverage to breaches that occur after a specified retroactive date. Because a cyber security breach may go undiscovered for some time before claims are made, ask your insurance agent for a retroactive date that is earlier than the inception date.
Obtain Coverage for Vendor Acts and Omission
Many companies outsource a portion, or all, of their data processing and storage to a third-party vendor. It's important that your cyber insurance policy covers claims against you resulting from breaches caused by your data management vendors.
Understand "Panel and Consent Provisions"  
An insurance provider may require investigators, attorneys or anyone used to respond to a claim, to be pre-approved by them. Do this when your policy is being prepared.
Have Clarity on What Cyber Liability Insurance
Is NOT
Cyber liability insurance is not a get-out-of-jail-free card that relieves your company from maintaining a high level of cyber security. A business still needs to protect its data.
Maintain Adequate Security Standards and Internal Controls
It's important to understand your cyber insurance policy terms. Insurance providers require a business to take reasonable steps to maintain minimum, adequate security standards to protect its data. Your claim may be denied if your business failed to do so.
Security Measures Your Company Can Take
Implement a Cyber Security Training Program
Don't assume your employees are educated on cyber security. Train on all aspects of data and cyber security. Hold them accountable and make the training ongoing.
Keep Your Software Up to Date
Install the latest antivirus software and update regularly. Install a good spam filter, firewall and an intrusion detection and prevention system (IDS/IPS).
Secure Your WiFi
Protect your router with strong encryption and a password. Hide your WiFi network by setting up your router so it does not broadcast the network name (or SSID).
Overwrite Deleted Files
Ensure your information is truly deleted by overwriting it.
Use Strong Passwords
Don't reuse passwords. Don't use common words, simple passwords (like "password"), family names/birthdays or common number groups like "123". Make them at least 8 characters long, with upper and lower case letters, numbers and symbols.
Final Thoughts
As reliance on technology continues to increase, new exposures continue to emerge. Don't be caught unprepared to handle the aftermath of a cyber attack.
If you have questions about cyber liability insurance, and would like to speak with our Lehigh Valley cyber liability insurance agents, please contact us. We can design a cyber liability insurance program that can help provide the peace of mind knowing that your business is better prepared to handle the aftermath of a cyber attack.
---
Arbor Insurance Group provides cyber liability insurance and other business and personal insurance products throughout the Lehigh Valley, including Allentown, Bethlehem, Easton, Emmaus, Macungie and surrounding areas.