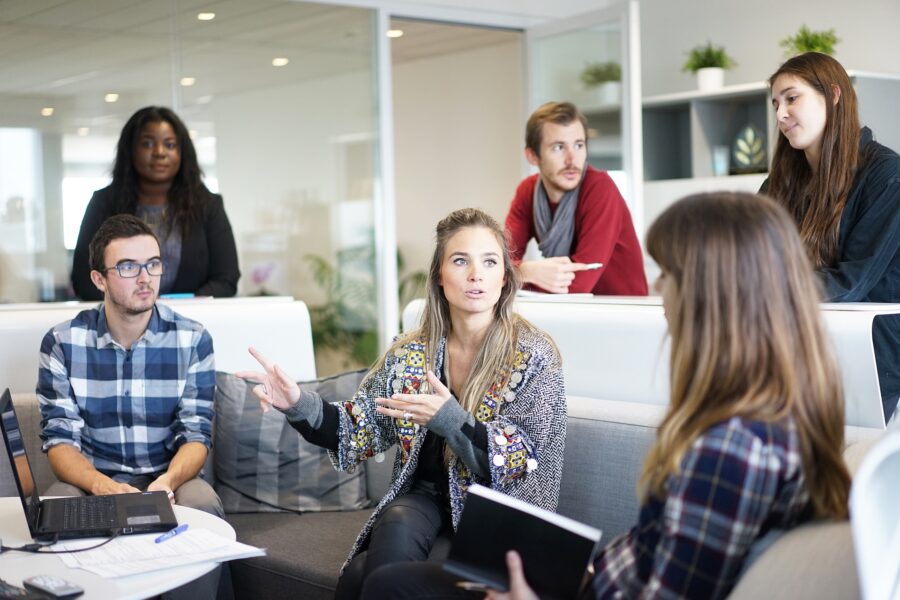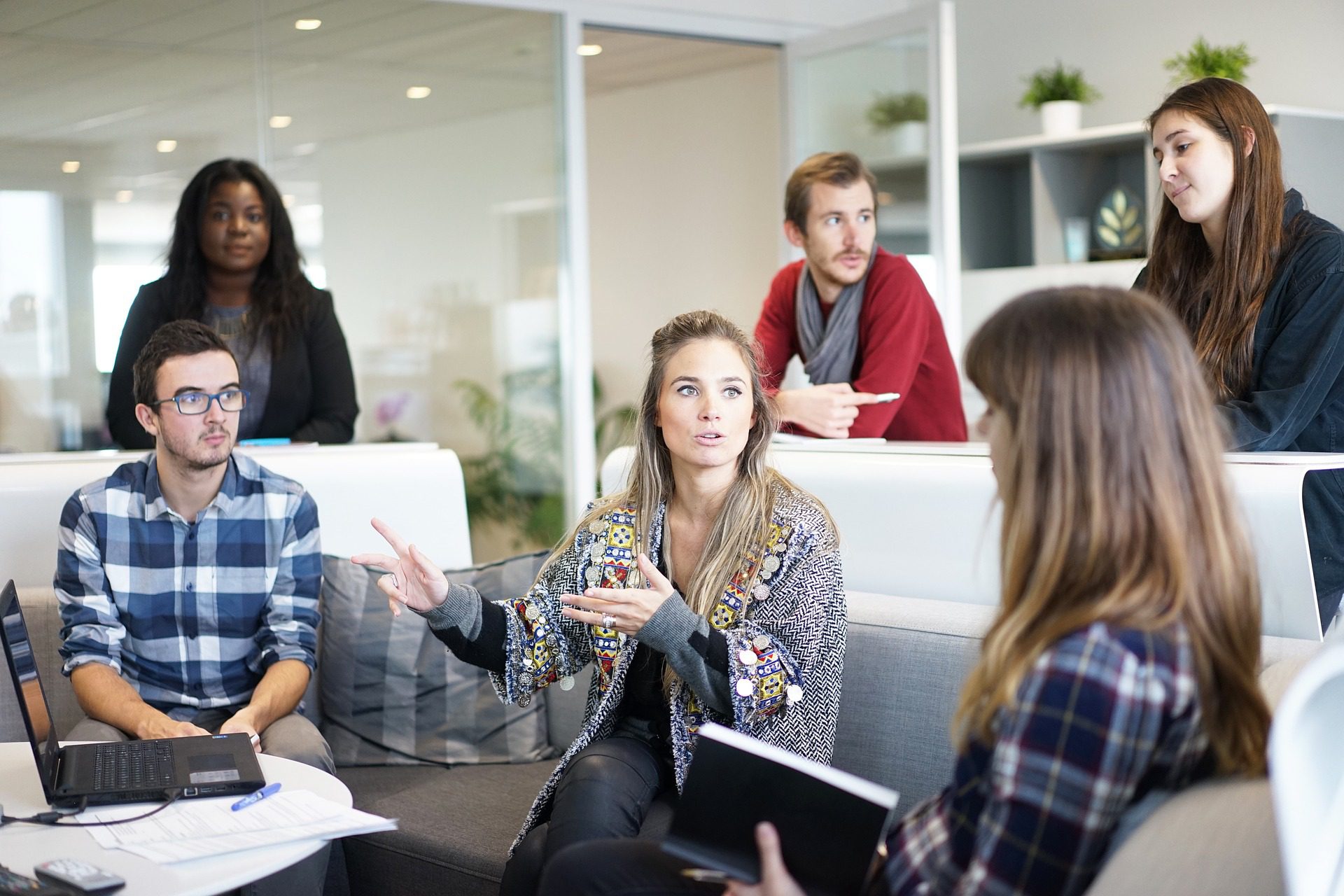 Most companies agree that people are their most valuable assets. What they fail to realize is that for today's workers, salaries are more of a threshold than a scorecard. In fact, there are many more effective ways to keep your talent happy and engaged. But what company perks and benefits really matter to employees? If salaries don't always move the needle, what does? Perks and benefits that focus on what employees need to achieve a healthy work-life balance and lower stress should be the focus. Here are some traditional and new employee benefits ideas you can implement!
Health Insurance
Excellent medical, dental, and vision insurance may seem obvious, but this is first and foremost in a great benefits package. It's hard to compete if you don't offer desirable essential benefits.
Supplemental Insurance
Supplemental insurance allows employees the option to pay for additional insurance, like life insurance or short-term disability insurance coverage. This doesn't cost you more, but it does increase employee satisfaction.
Retirement Savings Plan
A tax-advantaged 401(k) plan can be an excellent way to motivate employees to save for retirement. Offering to match contributions up to a certain amount is a big plus in the eyes of workers and can encourage them to stick with your firm.
Employee Wellness Program
The modern office isn't exactly the picture of health: Most of us spend 8+ hours a day tethered to our seats, fixated on our screens, and sheepishly trying to avoid break room donuts and friendly co-workers' candy jars. But more and more companies know that healthy employees mean happy, productive employees—and so they're offering programs and perks to encourage wellness all day long (think gym memberships, treadmill desks, yoga classes, and free stress-relieving massages!).
Pet-Friendly Employee Benefits
Benefits for pet owners, affectionately dubbed pet-perks, have been growing in popularity. Animals can help reduce stress and loneliness, which explains why many animal shelters had a record number of adoptions occur when people were under orders to stay-at-home during the COVID-19 pandemic. Pet perks include allowing employees to bring pets to work, offering pet insurance or paid time off for new pet owners.
Paid Time Off
Whether it's for vacation, illness or bereavement, personal time off (PTO) is highly valued by employees and a great way to combat burnout. Consider offering a more robust PTO package that includes a generous vacation policy (3-4 weeks or unlimited), extended paid parental leave, paid volunteer days to give back to the community, and more!
Flexible Scheduling
Today's workforce does not want to be tied down to a traditional 9-5 job. They have busy lives and want more work-life flexibility. Let employees set their own hours, within reason. They'll value being able to adjust their schedules to do things like pick their child up from the bus stop, or avoid the morning or evening rush hour traffic. You can also promote windowed work, which means breaking down the workday into various chunks of time in order to better manage professional and personal obligations.
Remote Work
Due to COVID-19, working remotely has become the norm for a lot of companies, and most employees want this trend to continue beyond the pandemic. Remote work options improve employee satisfaction and reduce both management and employee frustration over absences and having to use paid time off for unavoidable occurrences. For example, if remote work options are offered and an employee has a sick child, he or she could potentially avoid a last-minute missed workday.

If you have any questions or want to learn more about employee benefits, please contact us to speak with our Lehigh Valley insurance experts. We can design a policy tailored to your needs or the needs of your employees.
---
Arbor Insurance Group provides employee benefits and other personal insurance and business insurance products throughout the Lehigh Valley, including Allentown, Bethlehem, Easton, Emmaus, Macungie and surrounding areas.