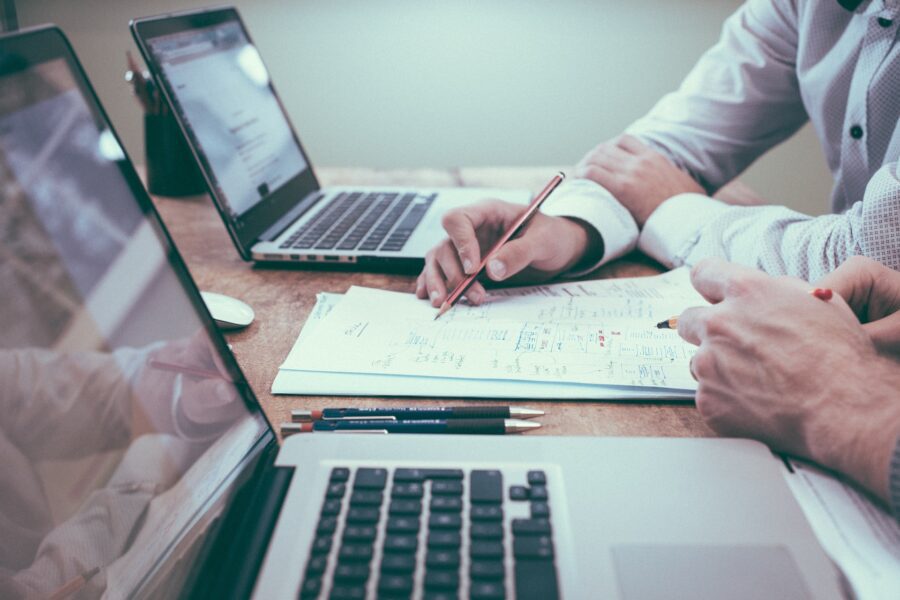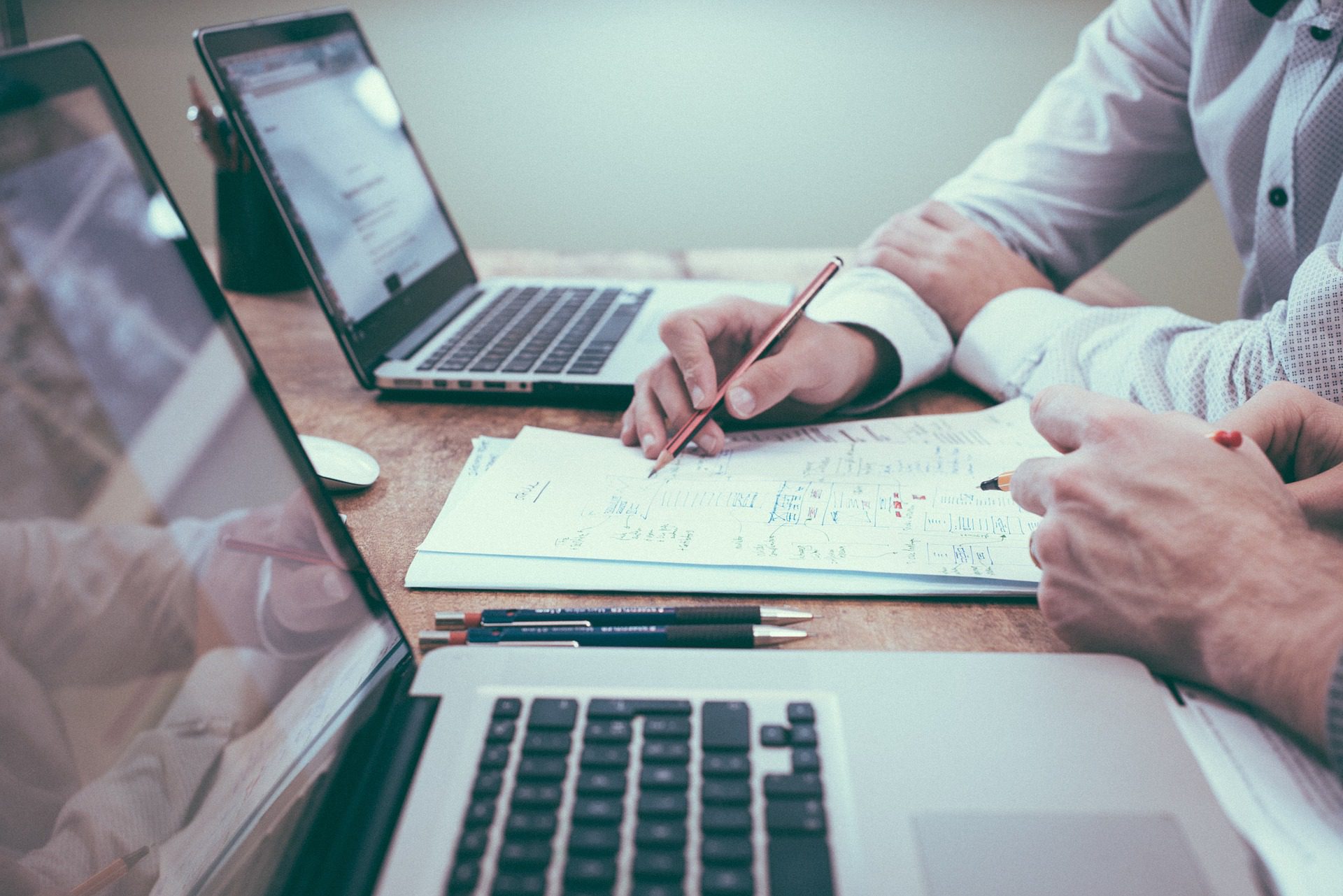 Small business insurance can be confusing. Insurance terminology can sound like a foreign language, and with so many options available it's no wonder. But one thing is for certain, not having the proper insurance coverage can be the difference in your business surviving a disaster or going out of business.
Here are 7 small business insurance mistakes that you should try to avoid making:
Underestimating the importance of having a good insurance agent.
The best insurance agents are trusted advisors. They know the industry your business is in, and take the time to get to know you and your business. Look for an agent who specializes in business insurance, and consider an independent agent who works with a number of insurance carriers as opposed to just one.
Not providing an insurance agent with all of the necessary information.
Each business is unique, so it's important to provide your agent with complete and accurate information so they can prepare an insurance policy that best protects your business.
Selecting an insurance policy based on price instead of what you really need.
As is the case with many things we purchase in life, cheaper is not always better. Don't settle for low coverage limits just to keep your premium down. If something should happen, this may be your biggest (and costliest) regret! And when shopping, be sure you are comparing apples to apples and always read the fine print!
Assuming your homeowner's insurance policy will cover your home-based business.
Don't assume that your homeowners insurance also covers your home-based business. Using your home for purposes that your insurer is not aware of (such as operating a home business) may invalidate your policy, so it's important to talk with your agent to see if your home based business is protected.
Failure to protect your business with a cyber insurance policy.
A standard business owner's policy (BOP) combines property coverage with general liability, and typically covers most risks. But if your business business conducts online sales, it's important to have insurance coverage specific to an ecommerce business. You need a policy that protects your business from things like lawsuits due to a data breach, cyber extortion, funds transfer loss and protection from business interruption, just to name a few.
Not having key man life insurance on key employees or partners.
Key man life insurance is life insurance on the "key" person, or key people, in a company (typically the owner, and an employee or two who are vital to the operations of the business, and in which their absence could sink the company.) With key man life insurance, the company purchases a life insurance policy on the key employee, pays the premiums, and is the beneficiary. If the key man dies, the company receives the insurance payoff, which may be the difference in the company surviving or going out of business.
Failure to update your business insurance as your business grows.
It's very common for a business owner to purchase a business insurance policy and then forget about it until renewal time. It's important to ensure that your business insurance policy is keeping up with your business success.
If you have any questions or want to learn more about small business insurance, please contact us to speak with our Lehigh Valley business insurance experts. We can design a business insurance policy tailored to your needs so you can have peace-of-mind knowing your small business is protected.
---
Arbor Insurance Group provides Commercial Property Insurance, Commercial General Liability Insurance and other business insurance products throughout the Lehigh Valley, including Allentown, Bethlehem, Easton, Emmaus, Macungie and surrounding areas.