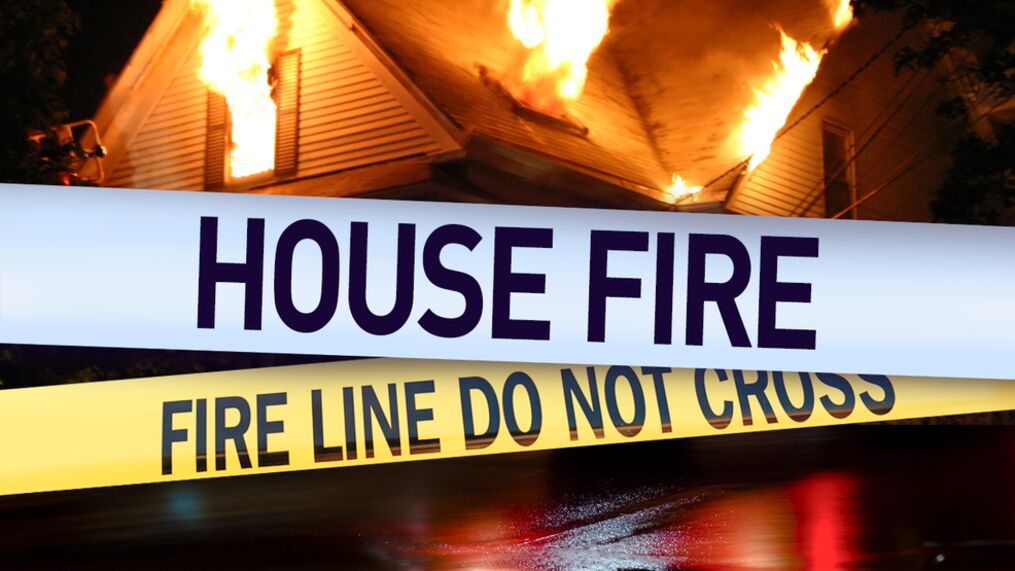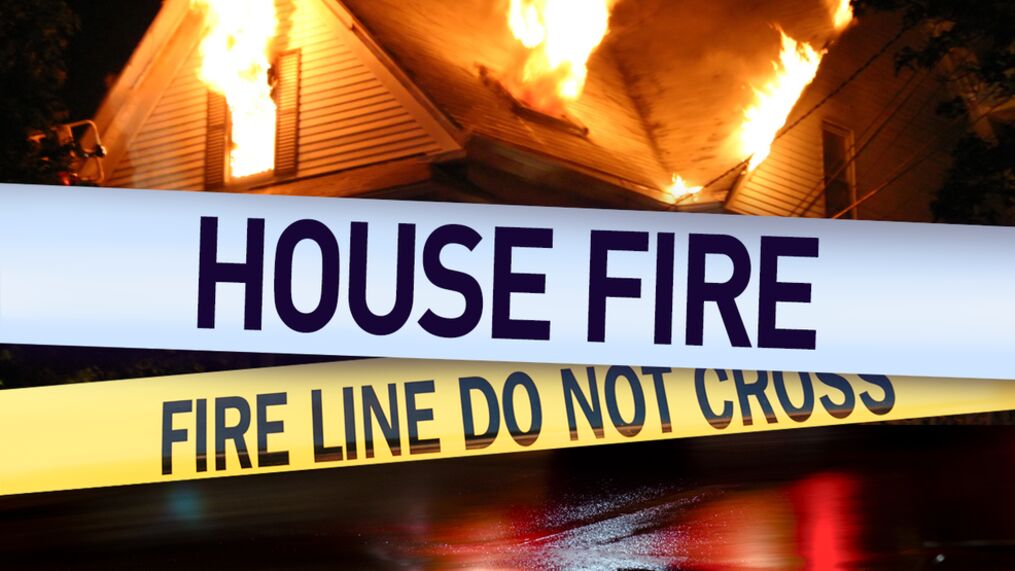 Whether it's an accident in the kitchen, an electrical fire, or an unattended candle, fires can happen. In fact, the National Fire Protection Association estimates that in 2020 there were 356,500 reported home fires, a five percent increase over 2019. Here are tips on how you can make sure your home is adequately protected!
Know Your Fire Risks
Before we cover how to protect your home, let's take a look at the most common causes of house fires. They're not all that surprising!
Cooking fires.
Heating fires, including boiler or gas furnace explosions.
Open flames from fireplaces or candles.
Indoor smoking and cigarettes.
Wildfires, most of which are caused by human error.
Take Fire Prevention Measures
Although accidents happen, most fires can be prevented. All homeowners and renters should take these fire prevention measures.
Install smoke detectors on each floor of the home and in utility rooms, rooms with fireplaces, rooms with appliances, and crawl spaces. Test all smoke detectors twice a year.
Firmly mount fire extinguishers in your kitchen, garage, and any workshops where electricity is heavily used.
Be careful when using portable heaters. Make sure someone is always in the room when a portable heater is used, keep the heater 3 1/2 feet away from anything in the room, and look for a model that will automatically shut off if tipped over.
Clean fireplaces at least once a year to prevent build-ups that can lead to fires and ​​make sure the fire is completely out before you go to sleep or leave the house.
Remove clutter and flammable items in and around cooking appliances and never leave a stove unattended while cooking.
Take good care of your dryer by cleaning the lint screen after each load and never leave your home with the clothes dryer running.
Never leave a burning candle or cigarette unattended and keep them away from flammable materials.
Inspect outlets, all extension cords, surge protectors, and all cords to ensure there's no fraying to help prevent electrical fires.
Make Sure You Have the Right Insurance Coverage
Fire is covered by default in a standard homeowners or renters insurance policy. In general, any fire damage that is sudden and accidental would be covered. Smoke damage from a fire would also be covered. Below are additional coverage details you should consider.
Replacement cost vs. actual cash value.
If your home is completely destroyed by a fire, how would you like to be reimbursed?
To help you rebuild your home, cash value coverage would reimburse you for the amount that your items were worth at the time of the fire. Since items become less valuable over time because of wear and tear, you would likely receive less than what you paid for them — and you might not have enough coverage to replace your items.
On the other hand, replacement cost coverage would reimburse you for the cost of new items of similar quality, even if your original items became less valuable over time. Therefore, replacement cost coverage would give you more protection, but it also means higher premiums.
If you're renting, Renters Insurance is a must.
Landlord Insurance protects your landlord, not you. It covers the building, other structures, personal property (like appliances within the unit) and tenant injuries. When renting, it's important to purchase Renters Insurance to ensure you have coverage for your personal belongings and additional living expenses should you have to move.
There are exceptions to fire coverage.
Insurance doesn't cover fires caused by war or nuclear radiation or contamination. It also doesn't cover arson, which is intentionally setting your own home on fire. Additionally, if you're insuring a vacant home, fire insurance typically won't cover that home if it was empty for more than 30 days before the start of the fire.
When in Doubt, Speak With a Licensed Insurance Agent
To ensure you, your family, and your lifestyle are fully protected, speak to a licensed insurance agent. Life happens fast, and the truth is there's nothing as valuable as peace of mind. A licensed insurance agent can protect you from the unexpected through top quality insurance coverage that works for your needs, as well as your budget.