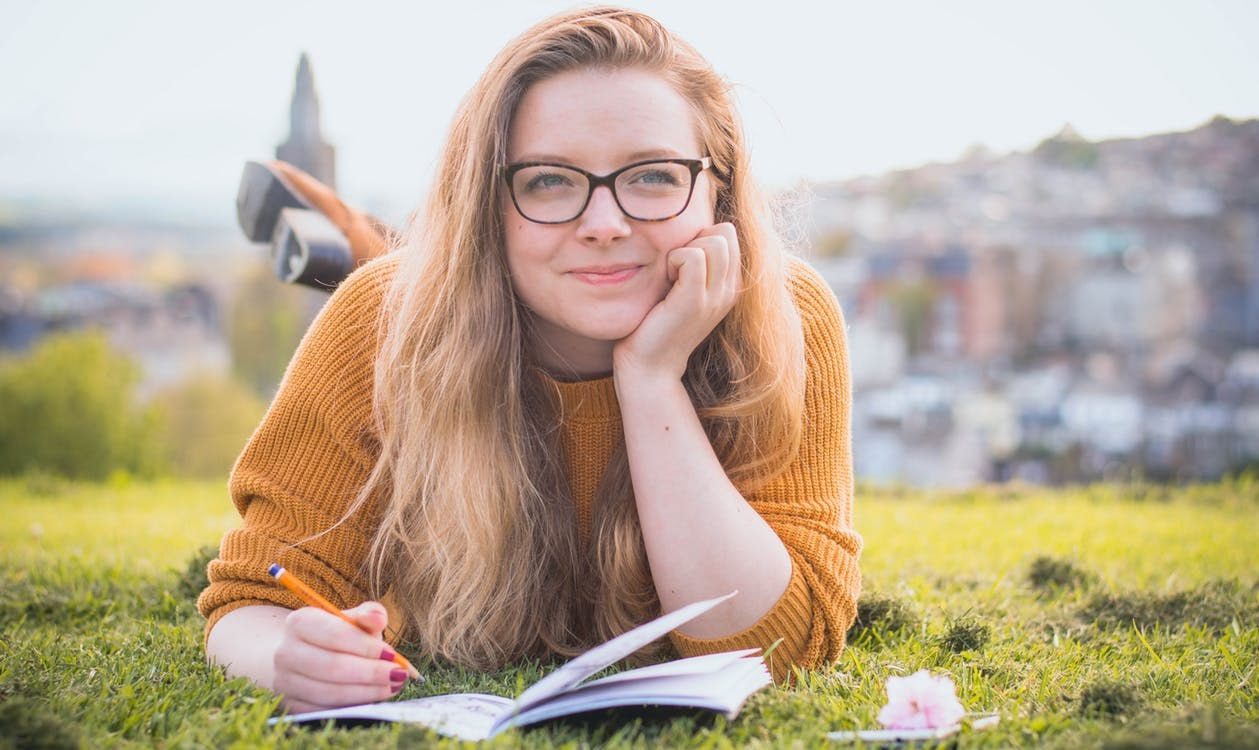 As you prepare your college-bound student for their upcoming academic year, you're likely creating countless checklists and completing many daunting tasks along the way. These checklists may include what to pack, what forms need to be completed and sent in, and what classes to sign up for, among other things. While you're focused on these tasks, you may overlook one of the most important tasks of all — making sure that your college-bound student has proper insurance coverage to protect them from the many situations that may occur while they're away from home!
Here are two things you should consider before your child goes off to college.
1. Does your homeowner's policy cover the property in your student's dorm room or apartment?
Your child is most likely taking with them a laptop or computer, jewelry, and other electronics and valuables. You can check with your agent to make sure that you have enough coverage to protect these items in case of theft or fire. You can even purchase a renter's policy if you do not want to increase the limits on your homeowner's policy.
What you should know:
Most homeowners policies will cover personal property for up to 10% of your total policy while your child is residing at school (a $100,000 policy equals $10,000 in coverage). Not all types of damage are covered, so read your policy carefully. Some items such as jewelry or expensive electronics require special coverage.
General damage to a dorm room or apartment is not usually covered.
Creating an inventory of the items your child is taking to school is a good idea. Use photographs and keep receipts.
2. Is your student taking their vehicle to school or leaving it at home?
Another important factor to consider is auto insurance. While many colleges do not allow freshman to have a car on campus, you should still alert your insurance agent when your children leave for school. You can sometimes be entitled to a premium discount if a driver is temporarily not living at home, but you still want to make sure that you have proper coverage when they return home for holidays, summer, etc. If they are taking the car with them to school, you still need to let your agent know, especially if the school is located far from home. This will just ensure that your child always has the proper protection.
What you should know:
If the car is staying at home, keep your child listed on your auto policy if they will still drive your car while at home on school breaks.
If the car is going with them to school, make sure to notify your agent. In most cases, if the car is registered to you and listed on your policy, it will be covered.
Your student may qualify for discounts, be sure to check with your agent. A full-time student meeting certain academic requirements can qualify for a good student discount. Distant student discounts may also be available. Drivers under 21 who have completed driver's education may also get a discount.
Your child going to college is a huge milestone in your life and theirs. Make sure that they are protected! Contact an Arbor agent today to review your policy.
---