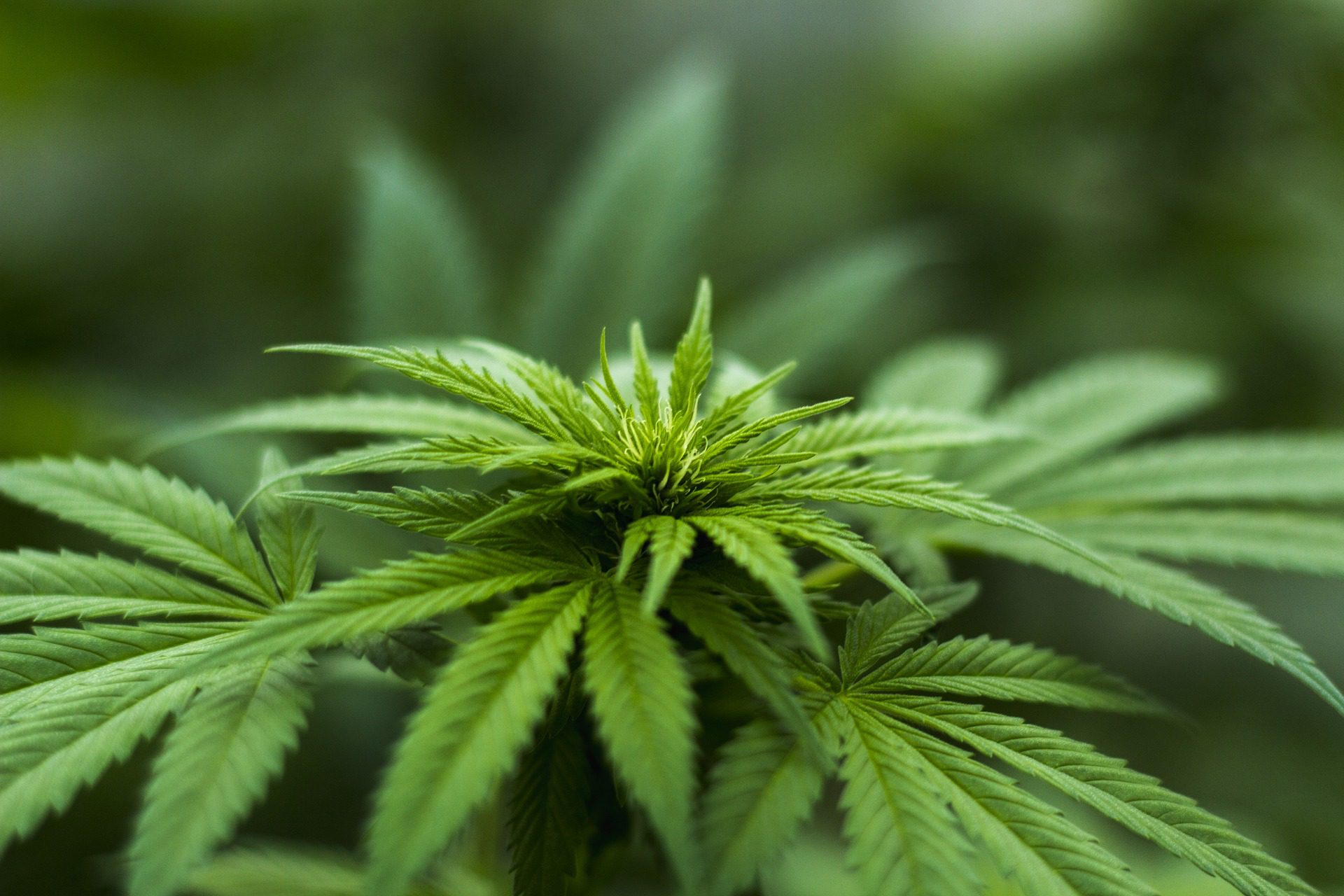 Medical marijuana is a hot topic nationwide, as it is now legal in 34 states and recreational marijuana has been decriminalized in 11 states.
What Is Medical Marijuana?
Medical marijuana is only available by prescription and is used to treat a variety of medical symptoms including nausea, pain, muscle spasticity, seizures, loss of appetite and more.
Marijuana contains over 100 chemical compounds or "cannabinoids." The two main cannabinoids of medical interest are "tetrahydrocannabinol" (THC) and "cannabidiol" (CBD).
THC

– Has strong psychoactive effects (it makes a person "high" and brings the mind-altering effects that recreational users seek).

CBD

– Does not make people high and is well tolerated, even in large doses.
Patients who want to receive the health benefits without the sensation of a "high" typically opt for a medical marijuana product with a higher CBD content and lower THC content.
Pennsylvania legalized medical marijuana in 2016, and the first medical marijuana dispensaries opened in the state in February 2018.
Pennsylvania's law allows patients with certain medical conditions to obtain certification to purchase a medical marijuana product from a state-licensed dispensary. The current list of 21 medical conditions includes Autism, Cancer, Crohn's Disease, Epilepsy, Glaucoma, HIV/AIDS, Parkinson's Disease and Severe Chronic or Intractable Pain, to name a few.
Approved forms of medicinal marijuana in Pennsylvania include pills, liquids, oils, creams, ointments, gels, tinctures and patches. Liquid and dry flower may be taken through a vaporizer or nebulizer. Dispensaries cannot sell edible marijuana, and smoking it is prohibited.
An HR NIghtmare
Although medical marijuana is legal in the state, marijuana remains illegal under federal law (The Department of Justice considers marijuana an illegal drug under the Controlled Substances Act).
For businesses located in states where medical or recreational marijuana is legal, the conflicting state and federal laws have caused a great deal of confusion and stress. Businesses now have to deal with situations such as what to do if an employee's drug test comes back failed due to medical marijuana use, and how to handle an employee using a medical marijuana product while at work?  
Pennsylvania courts have not yet weighed in on the extent of employers' obligations under the Act, and it may take years until the state and federal courts sort all this out. Until the laws are a little more clear here's what you can do to help prevent workplace injuries:
Create a conduct policy that clearly defines what is an acceptable code of behavior and what is not. The policy should include the following:
A clear statement of who is covered by the policy or program

A clear definition of what is considered substance abuse and workplace impairment

Outline how substance abuse and impairment will be addressed in the workplace

Assure employees that their rights to confidentiality will be safeguarded

Define the circumstances under which drug or alcohol testing will be conducted

Pre and post-employment drug testing for specific drugs and substances

Provide ongoing employee education (on drug awareness, abuse and prevention)

Training for employees to spot an employee under the influence, and how to report it

Train managers to spot addiction and develop a strategy to intervene

Establish a system for supporting employees returning to work post-treatment
Conduct ongoing safety training and seminars
Educate all employees

on safety and post workplace safety reminders and tips
Make sure you have a good workers' compensation insurance policy. Some benefits to employers include:
Provides

Exclusive Remedy

for injured employees – under most circumstances an employer cannot be sued for causing the injury of the insured

Provides No-Fault Coverage – w

orks by paying claims regardless of who is at fault
---
Arbor Insurance Group provides workers' compensation insurance, life insurance, disability insurance and other personal and business insurance products throughout the Lehigh Valley, including Allentown, Bethlehem, Easton, Emmaus, Macungie and surrounding areas.