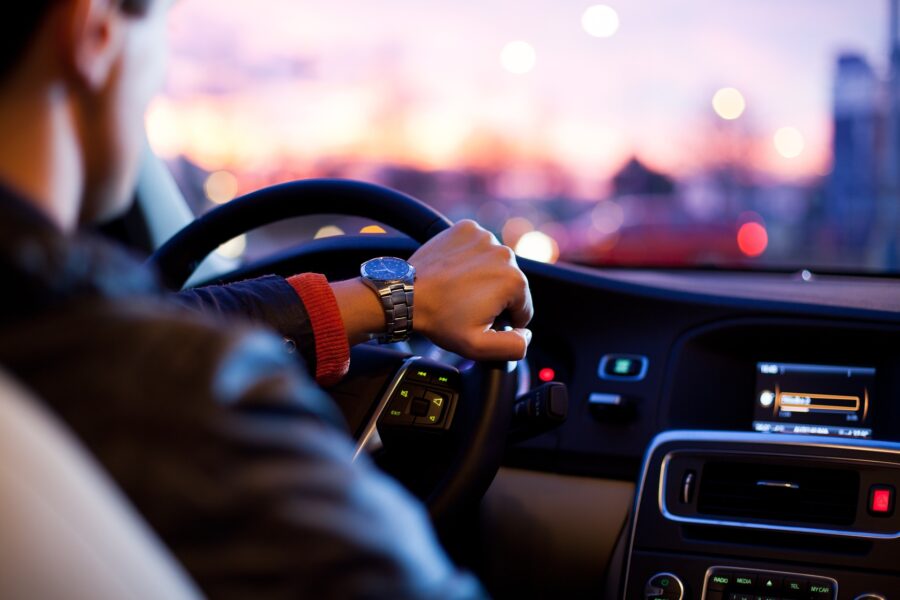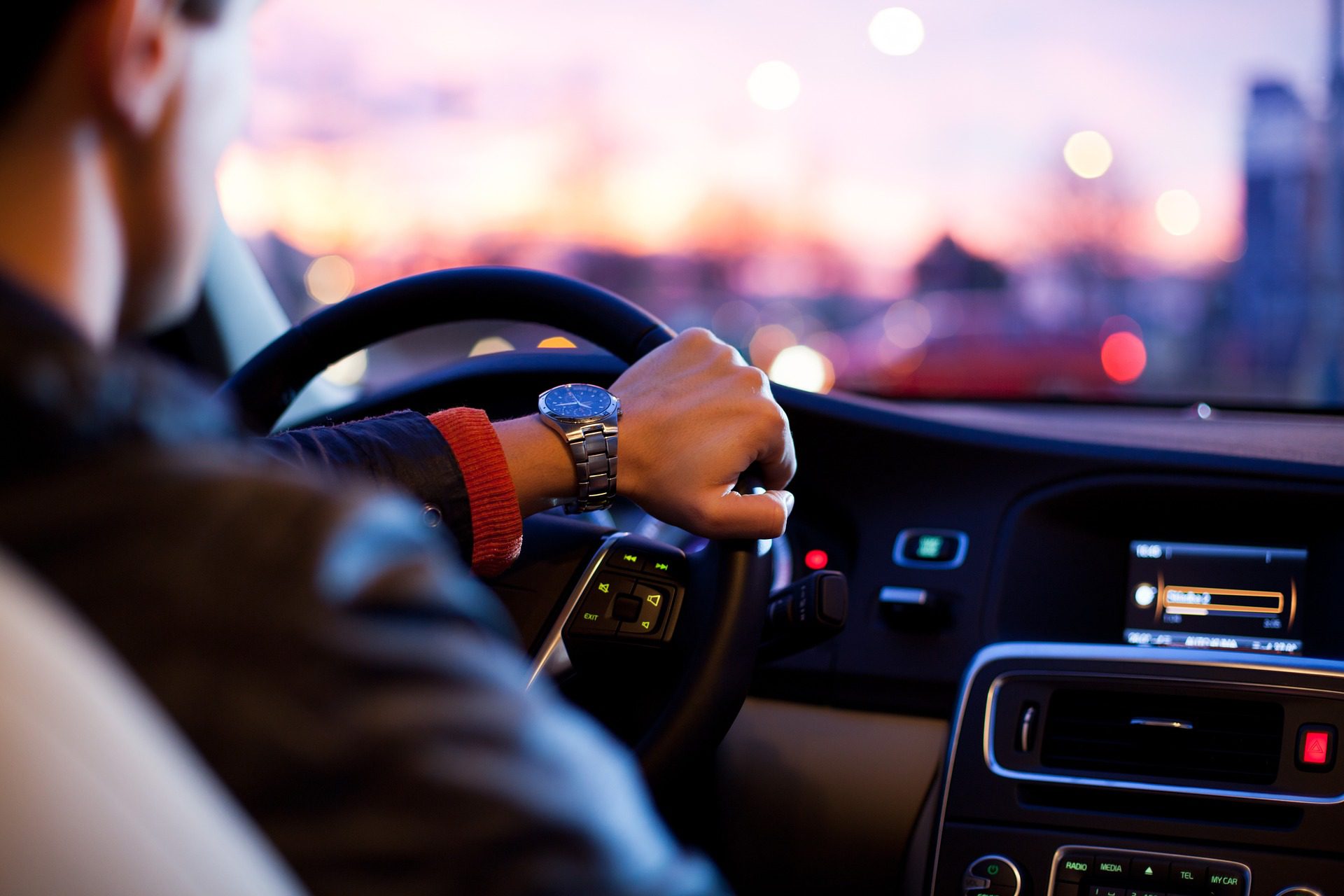 If your employees use a company vehicle for personal use, it's important to know that your commercial auto insurance policy may not provide coverage to employees when the company vehicle is used for non-business purposes (unless it is otherwise stated in the policy.)
A commercial auto insurance policy can have exclusions and restrictions. For example, the policy may allow the employee to use the vehicle for personal use, but may exclude other drivers after employees (such as the employee's family members.) Or it may set restrictions such as not allowing use of the vehicle when on vacation.
Auto insurance liability limits may also be set too low so if sued, the company (or small business owner) may be held responsible for damages.
Luckily, there are several insurance coverages available that can help provide a solution. Here are a few common scenarios and solutions for you to consider.
Your employee uses a company vehicle, but also owns a vehicle, and it's insured under a
personal
auto policy.
Your employee can simply add an "Extended Non-Owned Auto Coverage" endorsement to their personal auto policy. This will provide them with personal auto insurance while they're driving any non-owned auto furnished or available for their regular use.
Your employee does not own a vehicle, and does not have a personal auto insurance policy.
Your employee can purchase a "Named Non-Owner Auto Policy." This personal auto insurance policy (or endorsement to one) provides liability coverage for bodily injury & property damage when driving a vehicle your employee does not own.
Another option is for the employer (the company) to add a "Drive Other Car" endorsement to your existing commercial auto policy. This endorsement is often used by company executives who don't have personal auto insurance because they are furnished a company vehicle.
Your employee allows someone in their family to drive the company vehicle on occasion.
Your employee should add the "Extended Non-Owned Coverage for Named Individuals" endorsement to their personal auto policy. This will fix the gap in coverage when you (the employer) provide your employee with a vehicle but exclude family members from driving it. This coverage is liability coverage and will not expand to coverage for physical damage (which should be provided by your commercial auto policy).
Your business relies on vehicles it does not own.
You should purchase "Hired and Non-Owned" coverage.  
Hired Coverage
Many small businesses can't afford to purchase a company car, delivery van or specialized vehicle. Hired coverage provides liability insurance for vehicles you lease, hire, rent or borrow to use for your business.
Non-owned Coverage
Non-owned coverage protects the company when an employee uses their personal vehicle on company business. For example: An employee uses their family car to visit a client, and on the way, hits another vehicle. In this situation, it's the business (not the employee) that is usually held responsible. In the event of an accident, this coverage will supplement the driver's personal auto policy, which is typically activated first. This endorsement typically protects the company, not the car or driver.
If you have questions about commercial auto insurance, and would like to speak with our Lehigh Valley commercial auto insurance agents, please contact us. We can design a commercial auto insurance program that can help provide the peace of mind knowing that your business is protected.
---
Arbor Insurance Group provides commercial auto insurance and other business and personal insurance products throughout the Lehigh Valley, including Allentown, Bethlehem, Easton, Emmaus, Macungie and surrounding areas.