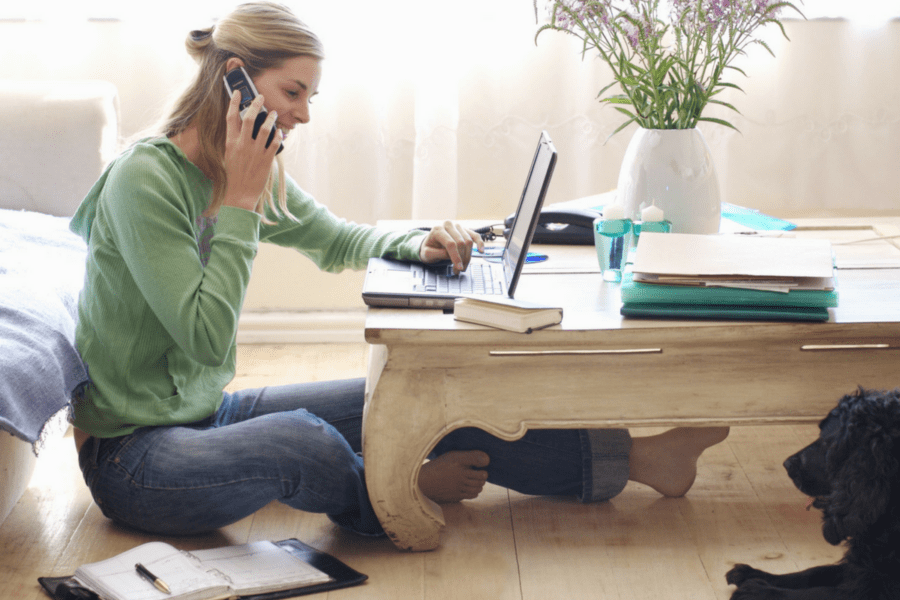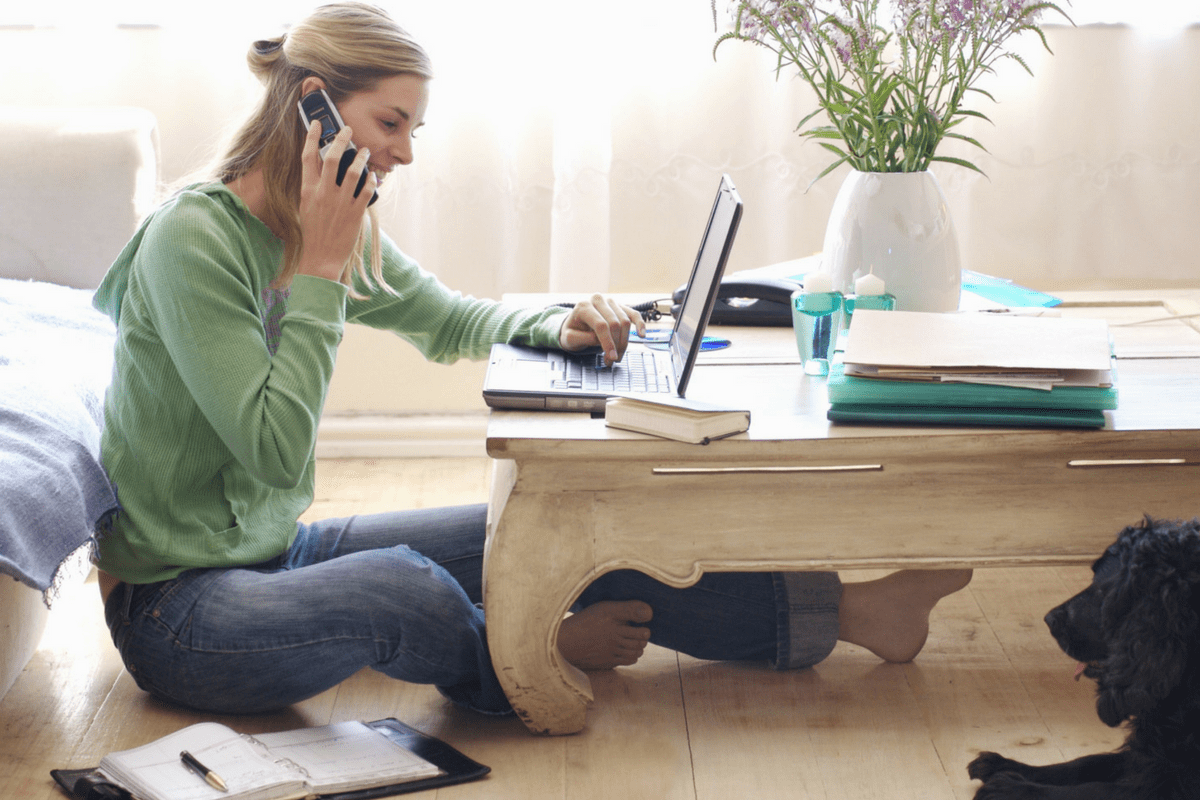 More people are working from home than ever before. If you happen to be one of them, it's important to understand that just because you can run your business in sweats and fuzzy slippers, it doesn't mean that you don't have to insure it as you would a commercial brick and mortar building.
You may be surprised to hear that standard home insurance policies (and renter's insurance policies as well) generally provide very little or no coverage at all for a home-based business.
And if you were to file a home insurance claim for losses sustained by a home-based business, a business that was previously undisclosed to your insurance provider, they may refuse to cover it and may cancel your policy as a result.
Luckily, home-based business insurance is available to help protect your business and to provide you with peace-of-mind.
If you're thinking you still don't need it, think again. It does not matter if you represent a multi-level marketing company like Avon on a part-time basis or if you're running a full-time consulting business from your home – the consequences are the same.
Here are a few scenarios that are not covered by standard home insurance:
You operate a home based business such as LuLaRoe, Avon, Pampered Chef, or Mary Kay, and your inventory is damaged or destroyed by a fire, flood or other disaster
A guest at an Arbonne home party slips and falls, injuring themselves
A guest has a little too much to drink at your home party and gets in an accident after they leave
You run a hair salon and someone has an allergic reaction to the hair dye you used
Your business equipment such as a computer, copier/printer and furniture are damaged/destroyed by a fire, flood or other disaster
A post office or FedEx delivery person makes a business delivery to your home, and slips and falls
You operate a home daycare and one of the kids gets injured while playing with toys or on equipment
Someone hacks into your computer and steals information (credit card numbers, social security numbers, etc.), and also decides to crash your website
You can be held liable for any home-based business operation, from fixing cars in your garage part-time, to doing nails on the side. So if you're doing business at home, it makes sense to have business insurance for your home-based business.
---
If you have questions or want to learn more about protecting your Lehigh Valley home-based business, speak with our Lehigh Valley insurance experts. We can design a business insurance policy customized to your specific home-based business needs.Arbor Insurance Group provides Commercial Property Insurance, Commercial General Liability Insurance and other business insurance products throughout the Lehigh Valley, including Allentown, Bethlehem, Easton, Emmaus, Macungie and surrounding areas.