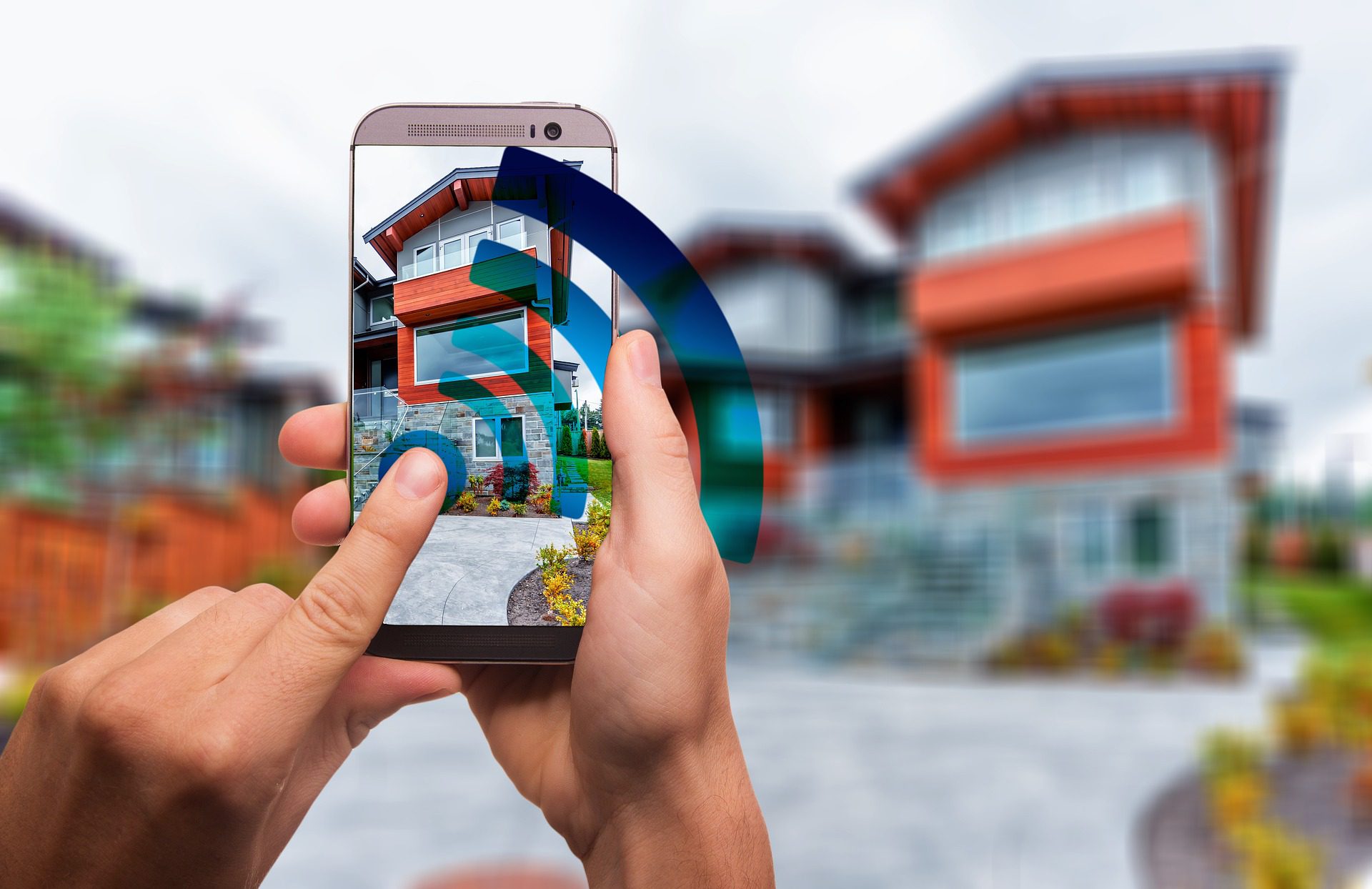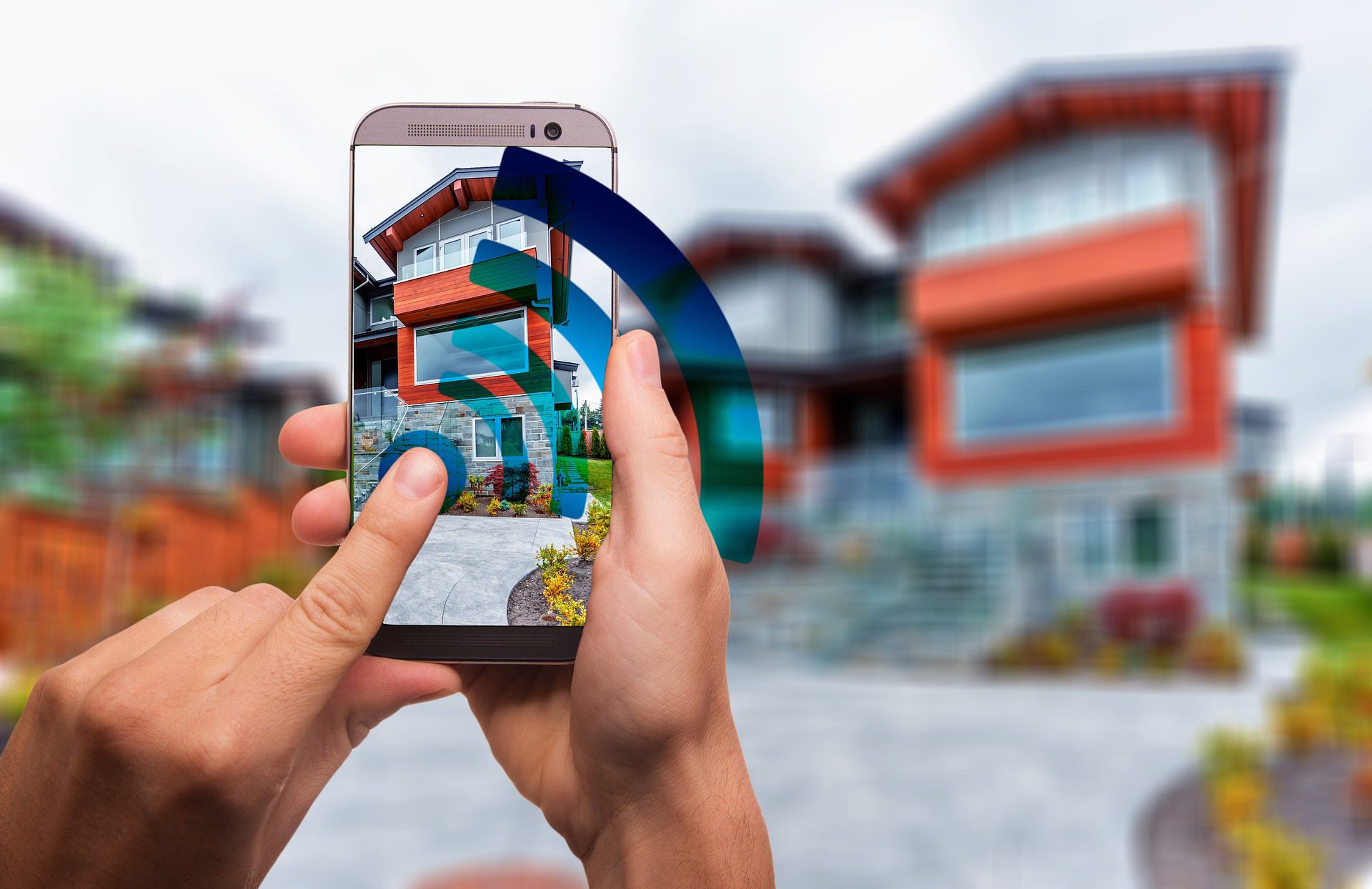 Have you ever left home and suddenly couldn't remember if you turned off the oven or closed the garage door? Well if you had a smart home, you'd be able to check quickly from practically anywhere, using your smartphone or smartpad!
The term "smart home" refers to home automation technology, which uses artificial intelligence to allow you to control pretty much anything in your home that runs on electricity. Home automation technology can make your life easier and save you time and money!
Home automation technology systems have three components:
The virtual assistant (the artificial intelligence that communicates with you).

The speaker (hardware that enables you to communicate with the virtual assistant).

The phone app (enables you to control your devices through a smartphone or smartpad).
Three virtual assistants you may have heard of include:
Apple's "Siri" (with "HomePod" speaker)

Amazon's "Alexa" (with "Echo" speaker)

Google's "Assistant" (with "Google Home" speaker)
Anything that you want to control in your home, will need to be "smart." For example, your home will need a smart thermostat or smart light bulb, or be connected to an outlet using a smart plug (to allow you to use your home Wi-Fi network to turn devices on/off using a smart home app). Your garage door, speakers, hot water heater and more, could all be connected to the internet and can follow your commands and communicate with you so you'll be alerted when something unexpected happens, no matter where you are!
Some things smart devices for the home can enable you to do:
Answer Your Door (from practically anywhere):

Use your smartphone to answer your door, see who's there and and chat using a video doorbell with Wi-Fi enabled camera.

Lock Your Doors and Windows:

No more worrying about having to run home to see if your front door, patio door or a window is locked!

Check on Home Security:

Stream what's going on inside and outside your home. Get alerts if a door or window is opened, if there's a loud sound on your property and more.

Turn Lights On and Off:

Enjoy the convenience of turning lights on and off from anywhere.

Turn the Heat or A/C Up or Down:

No more worrying about wasting money or energy forgetting to adjust the heating or AC while you are away.

Minimize Damage from Water Leaks and Receive Alerts:

Smart water sensors sense water leaks, and smart leak detectors can shut off the water if a leak is detected.

Monitor Carbon Monoxide Levels, Smoke and Fire:

Get real-time alerts when carbon monoxide or smoke detectors go off.

Save Money:

In addition to helping make your life easier, smart devices can also save you money!

Some insurance companies offer discounts and/or credits for having smart devices installed in your home.

Plus, many utility companies offer rebates to customers who install energy-efficient smart home devices, like smart light bulbs and thermostats.
If you are interested in converting your home into a smart home, call us to see how you can get a FREE echo dot.
**It's important to note that, while smart home apps help alert you of home perils and can help minimize damage by doing things like turning off gas, power or water, it's important to have the right homeowner's insurance policy in place to enjoy peace of mind at all times.
---
Please do not hesitate to call if you have questions about your current home insurance coverage, our Lehigh Valley insurance experts would be happy to talk with you about your coverage. We can design a comprehensive insurance policy that can help provide the peace of mind knowing that you and your family are covered.** Arbor Insurance Group provides life insurance, home insurance, car insurance and other personal and business insurance products throughout the Lehigh Valley, including Allentown, Bethlehem, Easton, Emmaus, Macungie and surrounding areas.