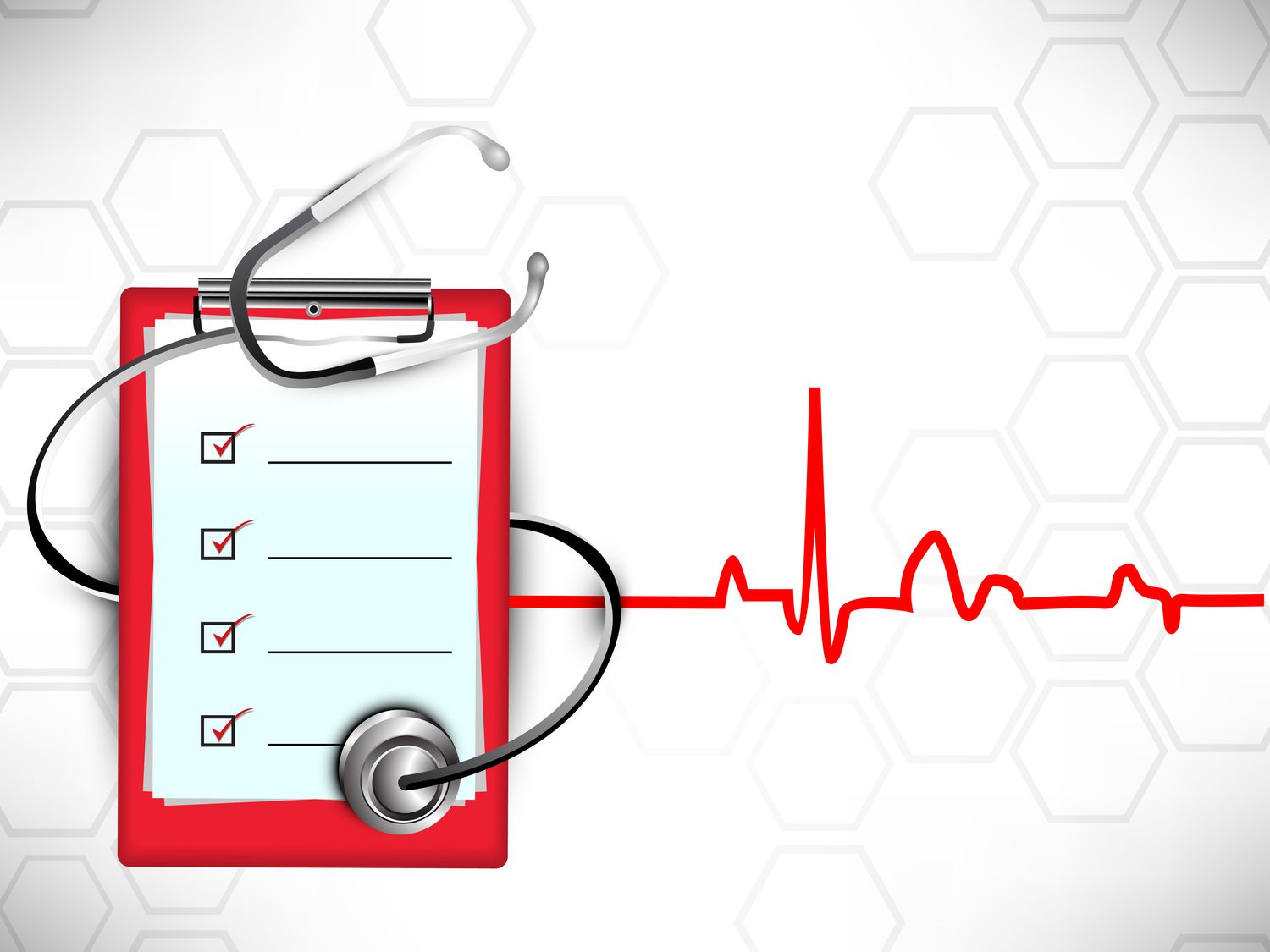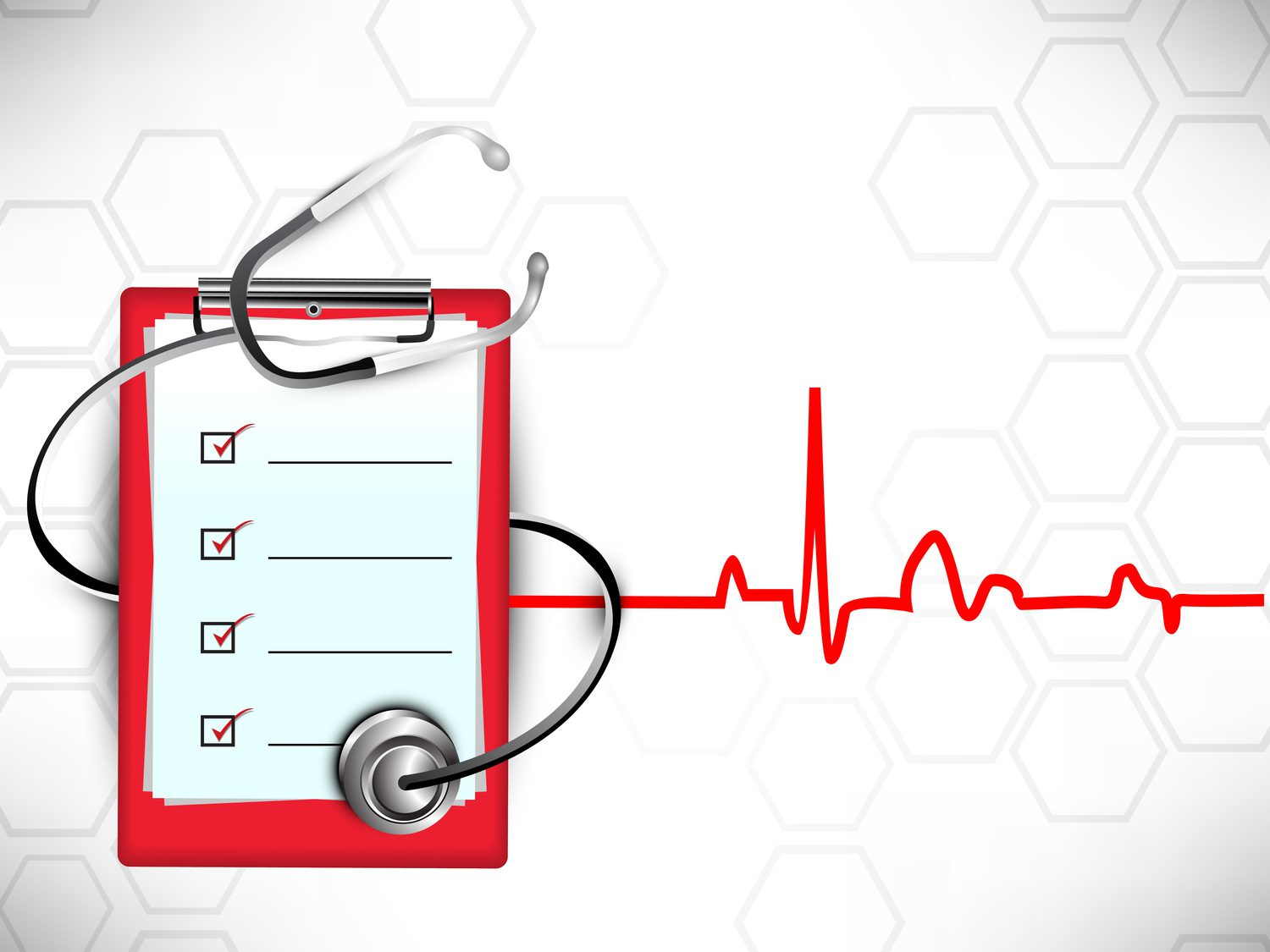 The new year is a time when many people resolve to make changes to better their lives. While making your resolutions this year, don't forget to include an annual insurance review to ensure you still have the right amount of coverage, and to address any coverage gaps! Here are some things to consider when reviewing your life, home and car insurance policies.
Life insurance
Life changes frequently. As a result, your life insurance coverage is going to change with every major life event at least to some degree. Consider the following life events as you review your life insurance coverage in the new year.
Life Changes: Marriage, divorce, a new baby, kids in college, retirement or death are some events that may create a need to make adjustments to your life insurance policy. Reviewing these changes with your insurance agent will eliminate any potential gaps in coverage and will ensure that your beneficiaries are always covered.
Income Changes: Has your family income increased substantially? You should consider adjusting your policy so your family can maintain their current standard of living in the event of the death of an income earner. If your family experienced a significant decrease in income, cancelling your life insurance policy is not the answer. Talk to an insurance agent to explore more affordable options.
Home insurance
Reviewing your homeowners policy may not rank high on your annual home-maintenance checklist, but it's time well spent. In fact, doing an annual review of your home insurance policy may save you big bucks now and a lot of grief down the road. Consider the following changes as you review your home insurance coverage in the new year.
A change in your home value: Home values can increase significantly with time. For example, if you purchased your home for $250,000, ten years later it may cost $325,000 to rebuild. This example would result in a coverage gap of $75,000, an amount you would not be covered for if your coverage was still based on your purchase price.
Home improvement: Renovations and upgrades such as a kitchen or bathroom remodel or a finished basement can significantly increase the value of a home. You can increase your coverage to ensure your home and belongings are fully covered.
Addition of valuables: A basic homeowner's insurance policy provides coverage for your home and belongings, but it likely does not cover all of your valuables. Items such as wedding rings, family heirlooms, artwork and antiques are usually not covered unless you add an insurance rider. Also consider any big "toys" you may have acquired over the holiday season such as a new big screen TV, laptop or other high-value gifts – these items need to be added to your policy.
Auto insurance
You likely take your car in for an annual service checkup, but when was the last time you gave your auto insurance policy a checkup? If you're like many consumers, you allow your car insurance policy to automatically renew every year without really taking a second look at it. It's convenient, but it can cost you in the long run if you don't have the right coverage. Consider the following changes as you review your car insurance coverage in the new year.
New Drivers in the Family: Do you have a teenager who just started driving? Even if they don't have their own vehicle, they will need to be added to your car insurance policy. Adding a teenage driver to your auto insurance policy can be expensive in the short term, but failing to do so could cost you money down the line if there is a dispute over coverage.
Vehicle Status: As vehicles age, their values can drop significantly. You can save money by increasing your deductible, lowering your coverage or dropping some parts of your coverage altogether. Before you do anything, it's important to discuss the pros and cons of all of your options with your insurance agent.
Driving Habits: Are you driving more or less this year compared to last year? Will you have any upcoming road trips that may require additional coverage? Taking the time to review these aspects each year will save you money and give you peace of mind.
Additional New Year review reminders
Don't stop at reviewing your insurance in the new year. This is the perfect time of year to check a few other to-do's off your list. Here's a quick checklist.
Change all of your passwords (and don't use the same password for everything)
Review your 401K information – are your beneficiaries up to date?
Update your home inventory with any new items you acquired
Set up a 529C plan for your kids to save money for college
Add life insurance for all family members (even the kiddos)
Install carbon monoxide detectors in your home
Change the batteries in all smoke detectors
---
If you have questions about your current home, car or life insurance coverage and would like to speak with our Lehigh Valley insurance experts, please contact us. We can design a comprehensive insurance policy that can help provide the peace of mind knowing that you and your family are covered Arbor Insurance Group provides life insurance, home insurance, car insurance and other personal and business insurance products throughout the Lehigh Valley, including Allentown, Bethlehem, Easton, Emmaus, Macungie and surrounding areas.