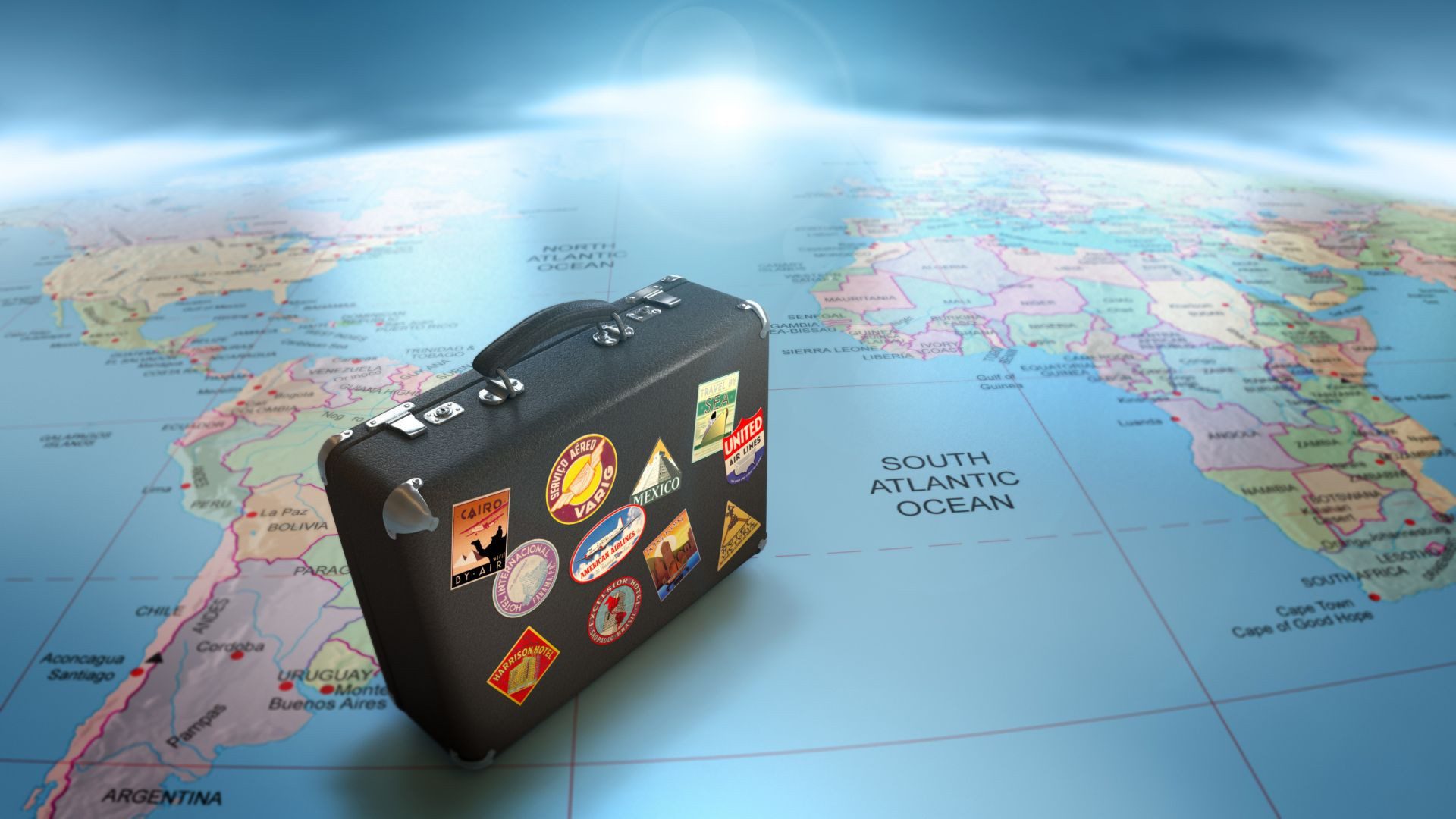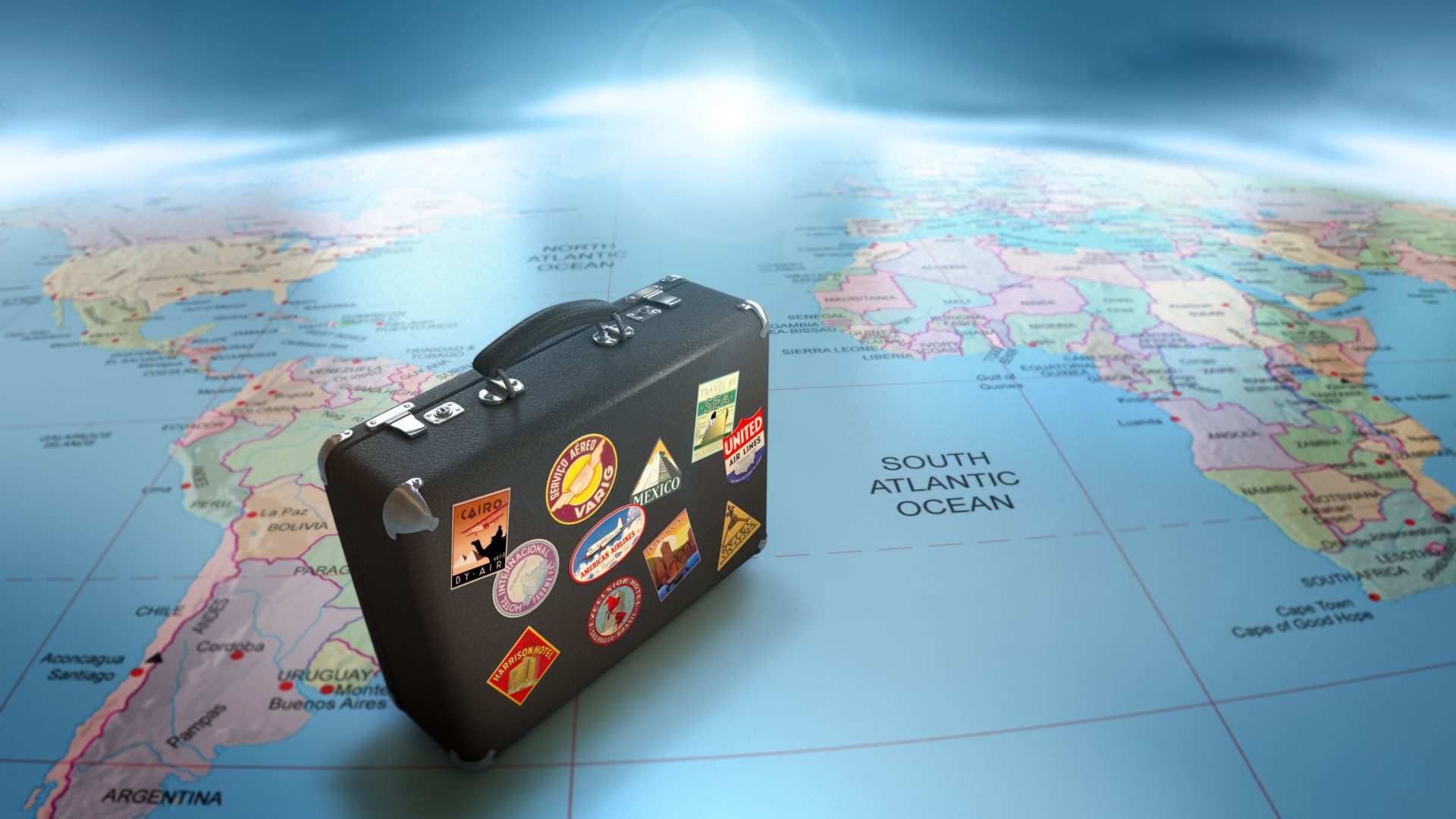 It's safe to say that most people look forward to their vacations. And we all know that vacation planning can be both fun and stressful since vacations and daily itineraries are planned months to sometimes years in advance. But as much as we plan, things don't always go according to the plan. We know that now more than ever!
You've probably heard horror stories about vacations gone bad, or perhaps you have your own horror stories to share. National pandemic striking right before vacation began, missing a connection due to weather or mechanical failure, luggage lost or stolen or a medical emergency or hurricane cutting a vacation short. Such events can be costly since airline tickets and rental deposits are usually non-refundable.
Fortunately, travel insurance is available to help minimize these financial risks and provide some peace-of-mind as you plan to embark on your next adventure.
There are 4 basic types of travel insurance coverage:
Trip Cancellation
Trip cancellation protects you when a trip is cancelled before you leave, for a covered reason (which typically includes things such as a traffic accident, illness, death, military duty, severe weather, natural disaster and more.) There are also policies available that offer a "cancel for any reason" coverage.
Trip Interruption
Trip interruption protects you in situations when you have to cut your trip short unexpectedly and return home (typically for things like accident, medical emergency, death, severe weather, a terrorist incident in your vacation country and more.)
Lost, Stolen or Delayed Baggage
Lost, stolen or delayed baggage provides reimbursement for things like luggage, passports, jewelry, watches, cameras, golf clubs and other valuable items, up to a maximum payout.
Emergency Medical
Emergency medical reimburses you for primary emergency medical and dental coverage and transportation while traveling abroad. It is important to note that your primary health insurance plan may not cover you completely or at all, and Medicare does not typically cover medical care you receive outside the United States.
There are many other types of travel insurance coverages available, including bundled insurance, which combines several types of coverages into one, as well as coverages tailored to specific needs such as that of extreme sports athletes, or for people who want a life insurance policy in effect during their trip.
If you would like to learn more about travel insurance, or if you have any questions and would like to speak with our Lehigh Valley travel insurance experts, please contact us. We can design a travel insurance policy tailored to your needs so you can have peace-of-mind on your next travel adventure.
---
Arbor Insurance Group provides travel insurance, home insurance, car insurance and other personal insurance products throughout the Lehigh Valley, including Allentown, Bethlehem, Easton, Emmaus, Macungie and surrounding areas.